Hi, I'm Grace – the editor, writer, and Disney-lover behind Pixie Dust and Passports!
Ever since my very first Disneyland trip at the ripe old age of four, I've loved the colors, sounds, and general atmosphere at the Disney parks.
These days, I aim to visit the parks as much as possible (with my boyfriend now being my willing Disney companion!).
If I'm being honest, Disney has always been an amazing escape for me.
Whether that was a sing-along session with my big sister as we were growing up or watching some of Disney's nostalgic movies as an adult.
Whilst my attempts at the high note in The Bells of Notre Dame have definitely improved with age, I can say that my passion for Disney's storytelling remains the same.
Why I Love Disney
I'm sure many fans can attest to this, but Disney and its parks simply have a way of making you feel outside of 'normal life'.
As we all know, sometimes, life can be stressful and hard-hitting.
And it can be extremely comforting to have a place to go to (or a film to fall back on!) that has magic at its core.
Now, Disney doesn't gloss over difficult matters.
Seriously, I say that as I remember bawling my eyes out to Pixar's Inside Out, realizing that happiness cannot exist without sad moments too!
But it remembers to leave us with an uplifting message that when you follow your heart, miracles might just happen.
I genuinely believe that whether you're chasing a dream, struggling with your career, or simply need a break from the hum-drum nature of the day-to-day grind, there's sometimes no better way to get through those rough times than blasting The Lion King's Circle of Life.
Trust me.
It's CATHARTIC.
So, What Will I Find Here?
In this blog, you'll find a mixture of things.
It'll function as a tell-all guide to Disney Parks, Cruises, and Disney entertainment.
But you'll also find tips and tricks that will save money and make your life way more straightforward when it comes to Disney!
And hey, I'm all about saving a few bucks.
Whether you're planning that long-awaited trip to Disney World or just want to know what's on Disney+ this month, you'll find everything you need to know on this little site.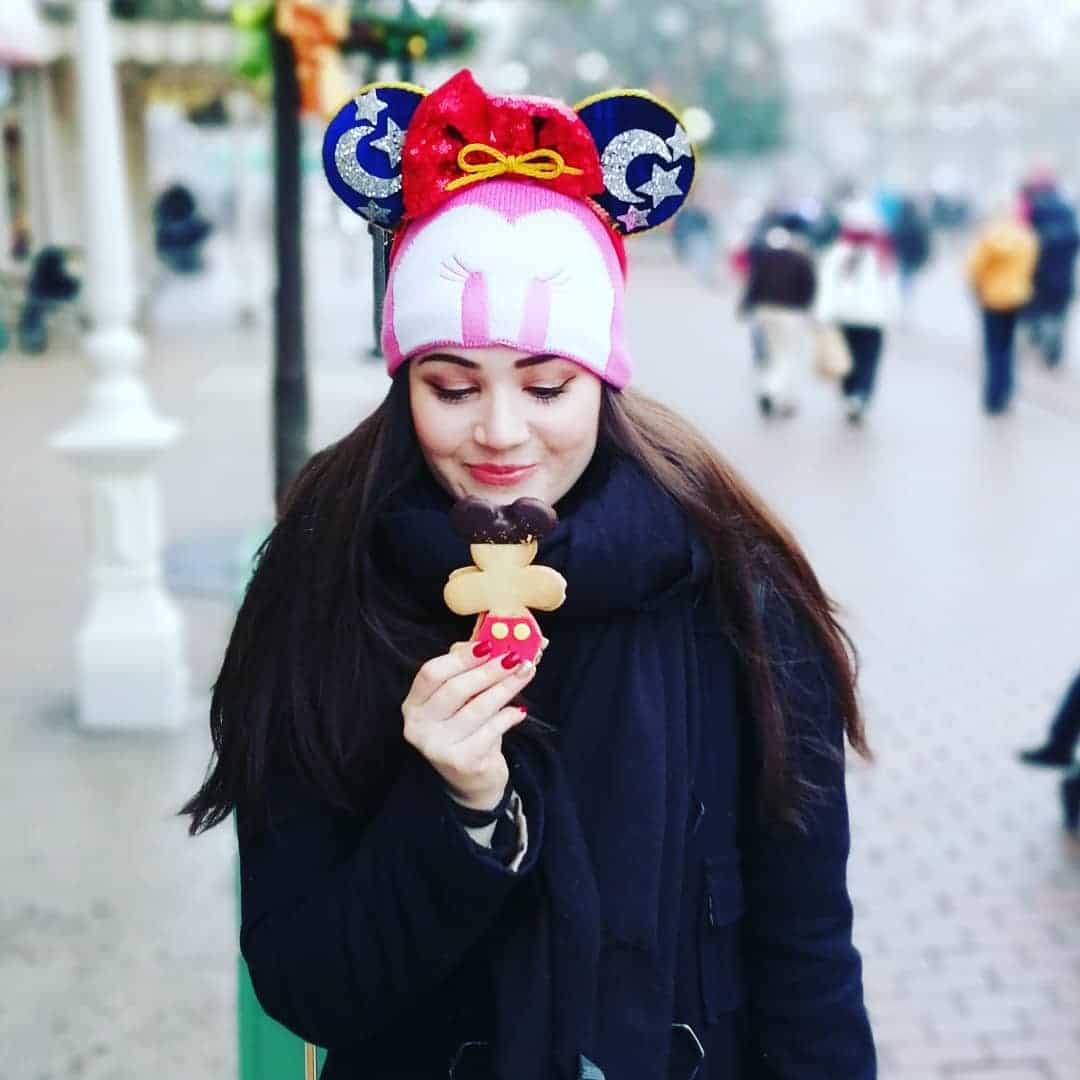 Why Did You Start This Blog?
I honestly find the internet overwhelming at times.
Don't get me wrong- it's a phenomenal resource that I've loved since I was gifted my first pink Dell laptop back when I was 11!
But there's simply so much information out there.
And when you're looking for something specific, you may find yourself trawling endlessly through the interwebs to find exactly what you're after.
When I wanted to take my first Disneyland trip (that wasn't planned by my amazing travel-mad dad!), I found myself trying to figure out the things I should do, which hotels I could stay in, and what dining plan I should select.
Over time, I whittled my options down.
But I searched through so many websites in my planning that I honestly wasn't sure that I had the best possible trip planned.
So, to make life easier for fellow Disney lovers, I thought I'd compile a site that aims to help YOU!
With insider tips, detailed discussions of your options, and practical information that will aid your planning, that ideal itinerary will be one step closer.
So, I hope you enjoy the information you find here and that it adds just a little bit of pixie dust to your day!
Now grab those passports and get exploring!