Have you been trying to figure out the answer to the question "is Shrek on Disney Plus"? If so, you've come to the right place! Join me as I walk you through everything you need to know about streaming Shrek where you're based!
I don't think I've ever spoken to a single person in my circle who hasn't heard of Shrek.
And it comes as no surprise as the entire Shrek franchise has grossed an incredible $3.9 billion from the box office over the years.
Shrek 2 alone grossed over $441 million dollars, and that was a sequel! But hey, it just speaks to Shrek's success, right?
If you want to relive your amazing movie memories from 2001 by watching the OG Shrek, then I've got you covered!
In this bumper article, I'll cover everything you need to know about streaming Shrek in your region.
And of course, I'll answer that burning question: "Is Shrek on Disney Plus?".
Now let's do this (and transport ourselves to that stinky, smelly, and oh-so-wonderful swamp!).
What is Shrek?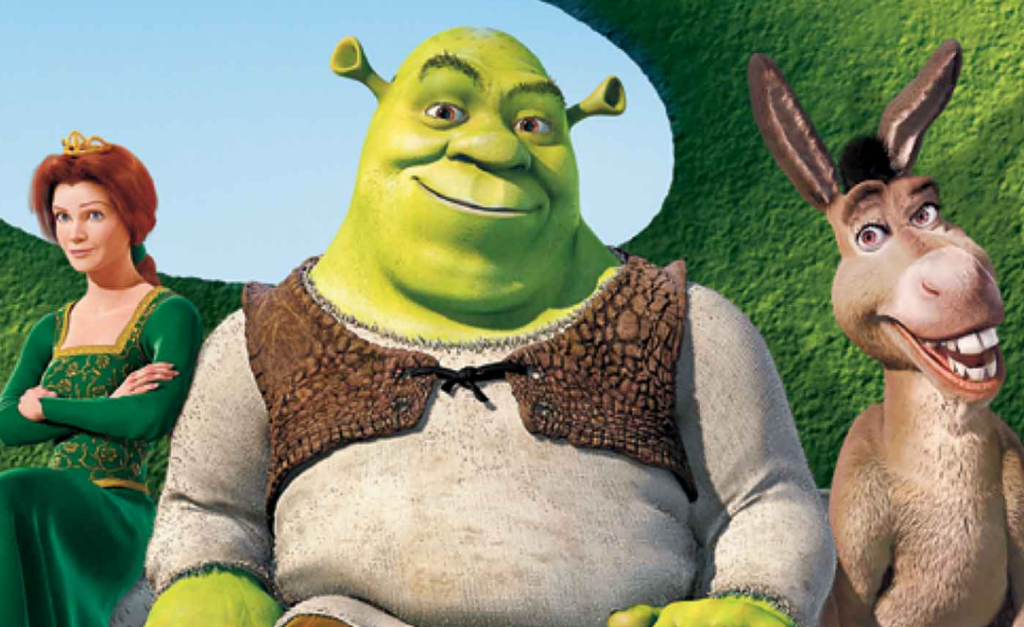 Shrek is an absolutely iconic movie that was first released by Dreamworks in 2001.
It follows the story of a relatively antisocial ogre called Shrek who is enlisted by Lord Farquaad to rescue Princess Fiona.
And Shrek doesn't do this out of the goodness of his heart.
It's because a bunch of fairytale creatures have taken over his swamp and Shrek simply wants his peace and quiet back!
Along the way, Shrek meets the loveable Donkey (played by Eddie Murphy!) who adds a lot of comedy to the mix.
Although it's technically classed as a children's/family movie, Shrek's excellent script, great music, and amazing comic lines have made it an instant classic.
And that's why everyone is wondering whether Shrek is on Disney Plus!
Is Shrek on Disney Plus?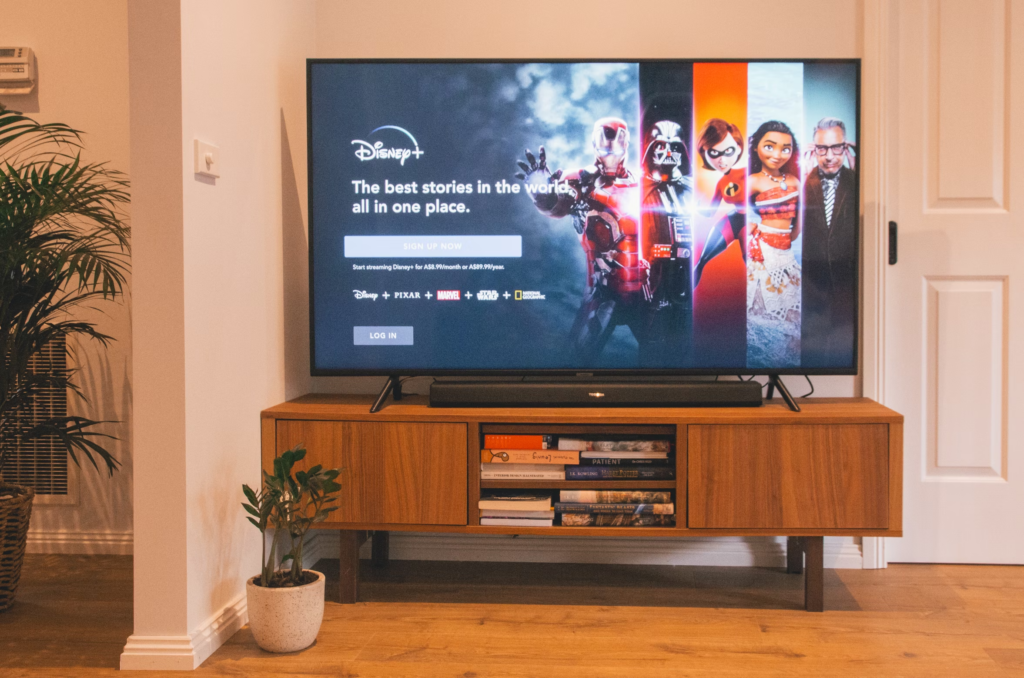 Although it seems like a good fit for the streaming service, Shrek is NOT currently on Disney Plus.
This is largely because Disney Plus doesn't have the license to broadcast Shrek at the moment.
I'd say that this was down to the fact that the direct rival of Pixar is Dreamworks (and Pixar is owned by Disney!).
So, it doesn't make much sense to have a rival movie on a Disney streaming service.
Are the Shrek Sequels on Disney Plus?
It's no secret that Shrek 2 was even better than the first Shrek (hey, it's just facts!).
But none of the Shrek sequels are on Disney Plus either!
This includes Shrek 2, Shrek the Third, Shrek Forever After and Shrek the Halls (which was a holiday release).
Luckily, you can find these releases on the streaming services I'll outline in just a second (think Hulu, Netflix, and Amazon Video!).
Can I Watch Shrek the Musical on Disney Plus?
Oh my GOD, I am such a sucker for Shrek the Musical as it stars my all-time favorite musical theater mogul Sutton Foster as Fiona.
If you're like me and you adore living vicariously through Broadway numbers and tap dancing, you might want to watch the musical version of Shrek!
Luckily for you, you'll be able to watch Shrek the Musical on Netflix (in some countries).
Otherwise, you can catch it on Google Play, Vudu, or iTunes. Just be warned that you'll need to buy it on these services.
What Streaming Services Has Shrek?
Before I go into which streaming services offer Shrek, it's worth noting that the answer will vary based on region.
So, if you're in the USA, you won't be able to watch Shrek on the same platforms as people in the UK.
It's just the way the cookie crumbles!
But as a rule, Shrek is currently on Amazon Video, Hulu, Netflix, Google Play, Microsoft Store, Now TV Cinema, Sky Go, Vudu, and Crave.
Among others!
If you stick with me just a second, I'll run through where you can watch Shrek around the world – yep, I've thought of everything.
Where to Watch Shrek Around the World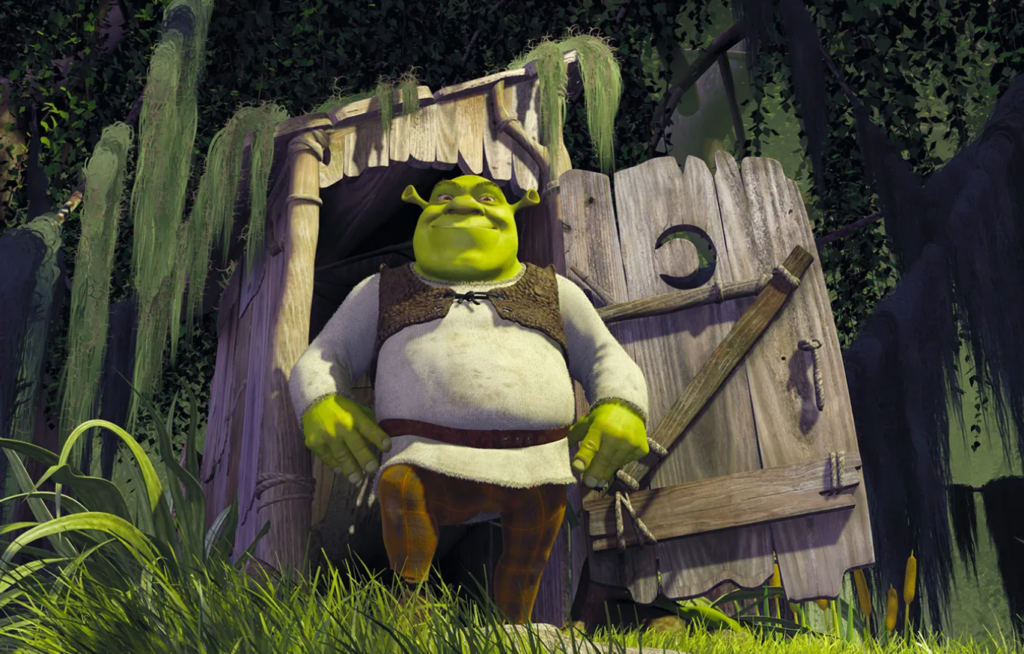 This list isn't absolutely exhaustive, but I've rounded up a few places to watch Shrek around the world.
This includes the US, UK, Canada, Australia, and Germany!
Where to Watch Shrek in the US
If you're subscribed to the streaming service Hulu Plus, that's currently the best place to watch Shrek in the United States.
But if you'd rather use something else, you can rent or buy it on iTunes, Google Play, Vudu, and Amazon Instant Video!
You can also currently watch it on Peacock Premium.
Where to Watch Shrek in the UK
If you want to watch Shrek in the UK, you can grab it on Now TV Cinema or Sky Go.
But if you're looking for streaming services that offer Shrek, you'll want to check out Apple TV, Google Play Movies, YouTube, or Amazon Video.
It's also available on Rakuten TV and in the Microsoft Store.
If you'd rather keep Shrek forevermore, then I suggest downloading it on Apple TV or the Sky Store.
This way, you can keep it for all time in case your go-to streaming service decides to remove it!
Where to Watch Shrek in Canada
If you're in Canada, you're in luck!
You'll be able to watch Shrek on Netflix, Amazon Prime, Club Illico, Crave, and Crave Stars.
Unlike other countries around the world, Shrek is available on classic streaming services which makes it incredibly easy to find.
Where to Watch Shrek in Germany
Although you won't be able to catch Shrek on classic streaming services like Netflix, you CAN watch it in a few other spots.
You'll find it on MagentaTV, Sky Store, maxdome, Google Play Movies, Amazon Video, Apple TV, and YouTube.
If you want to rent it, I'd say that Youtube was one of the easier options to try as the movie will be automatically linked to your account forever!
Where to Watch Shrek in Australia
If you're based Down Under, I recommend watching Shrek on Amazon Prime Video as it's the most accessible option.
But you can also catch it on Stan, Foxtel Now, and BINGE if you're subscribed to those services!
What Should I Watch If I Like Shrek?
If you can't get enough of Shrek's animation style, quirky jokes, and all-around awesomeness, then you'll ADORE these movies:
How to Train Your Dragon (2010)
Madagascar (2005) and its sequels!
The Croods (2013)
Ratatouille (2007)
Finding Nemo (2003)
Monsters, Inc. (2001)
Brave (2012)
Tangled (2011)
Puss in Boots: The Last Wish (2023)
The Lorax (2012)
Kung Fu Panda (2008) and its sequels!
FAQs
Is DreamWorks on Disney+?
As I briefly mentioned earlier, Shrek isn't on Disney Plus as it's owned by Dreamworks.
As Dreamworks competes directly with the Disney-owned studio Pixar, it's no surprise that Disney Plus doesn't have Shrek in its archives!
Who owns Shrek?
Shrek is owned by Dreamworks Animation which is an American animation studio that's a subsidiary of Universal Pictures.
It has been running since October 12, 1994 and continues to be pretty successful.
But honestly, Shrek still remains one of its all-time BEST releases.
I hope that this guide has helped to answer the question "is Shrek on Disney Plus?".
Although you might be a bit disappointed if you subscribe to Disney +, there's so much else you can watch on the streaming service. Whether you fancy a bit of Ice Age or an animated feature like Encanto, you'll be spoiled for choice.
If you enjoyed this article, why not check out a few related ones below?
Related Posts: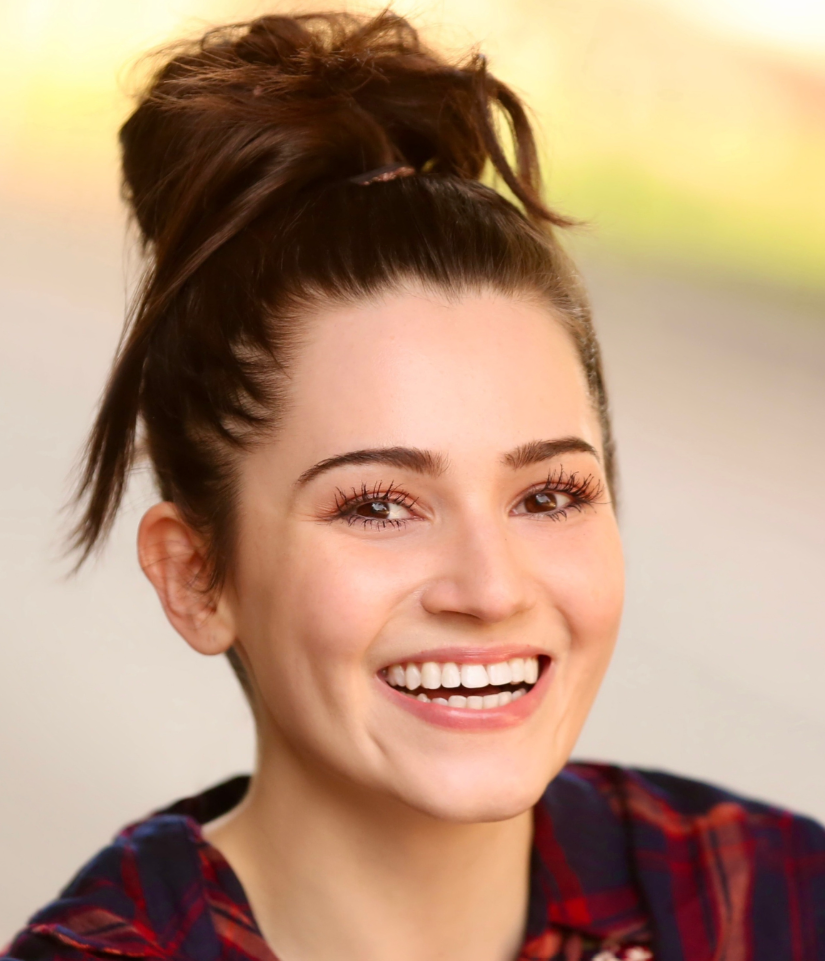 Grace is the creator, editor, and sole writer for Pixie Dust and Passports – a blog that's ALL about Disney! She's made it her life's mission to visit the Disney parks as much as possible and loves trying new snacks, grabbing the latest spirit jerseys, and rocking Loungefly bags. Oh, and she also holds a BA in History from UCL, which makes her a research and deep-dive enthusiast into all things Imagineering.