If you've been wondering "are Universal tickets refundable?", then read ahead for everything you need to know!
If you've been looking forward to a Universal Studios trip but can no longer attend, you'll probably want to get a Universal ticket refund.
As really, there's nothing worse than buying your tickets in advance and losing your hard-earned cash!
In this in-depth article, we'll answer the following questions in all the detail you need:
Are Universal tickets refundable?
What happens if I've lost my tickets?
What about returned tickets?
Are Universal vouchers refundable?
What is the Universal Studios cancellation policy?
As you can see, there's plenty to learn about.
So, let's dive in!
Are Universal Tickets Refundable?
The most important thing I'll address first is "are Universal tickets refundable?".
I hate to break your heart, but they're not – even under unseen circumstances or sickness!
It's slightly more complicated than a refusal to refund. But the Universal purchase policy is quite clear that you won't get a straight refund for tickets.
It's important to note that you can use your tickets at any other time if you need to cancel a reservation as they don't expire.
But you won't be able to get the cash back for tickets if you've planned a strict timetable for your visit.
What makes this even more complicated is the fact that you can't transfer tickets either.
So, if you'd planned on being generous and gifting your tickets to another family – that's a non-starter.
If you're trying to navigate a Universal ticket refund without pulling your hair out, let's look at this in more detail.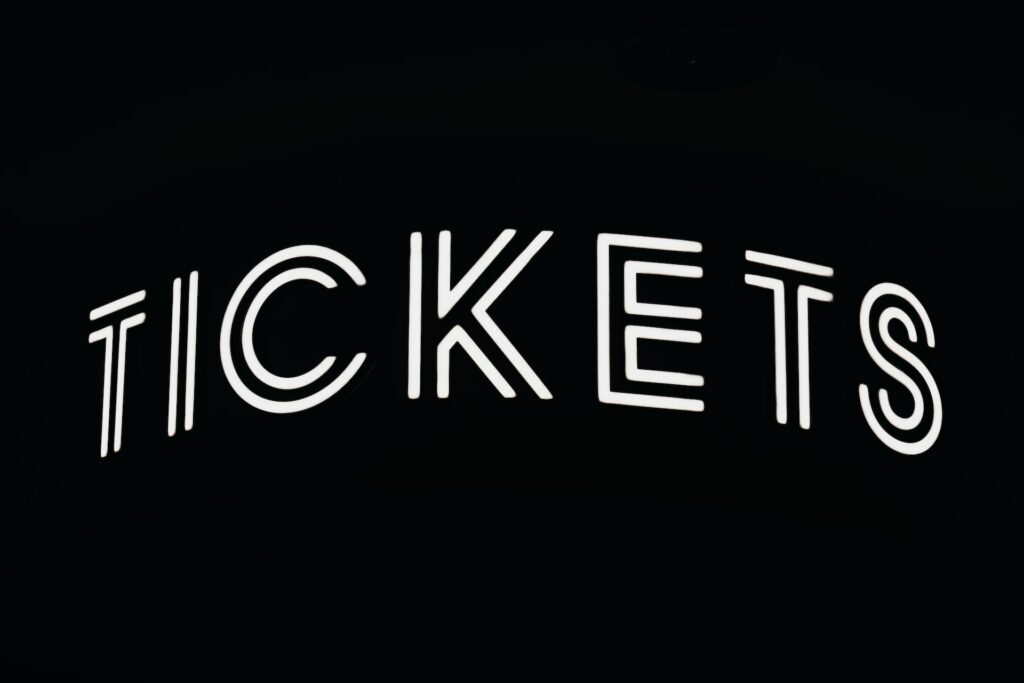 Ticket expiry
As I quickly mentioned, Universal Studios tickets don't expire.
This is slightly different from Walt Disney World tickets that do expire eventually.
If you haven't used them, they will be valid and retain their value until you decide to visit the park.
Sadly, this doesn't count if your physical tickets have been lost or stolen. But otherwise, you should be good to rearrange your trip and still use the same tickets.
Canceled tickets
As I mentioned, you won't be refunded the cost of your ticket if you cancel it. But you will get to use the tickets at another point.
However, if you've bought a Universal Studios Annual Pass, you won't get refunded if you cancel it.
This is because Universal has technically sold you a product that may or may not have been used.
They're also very clear on their online ticket store that all ticket sales are "final and no refunds are available".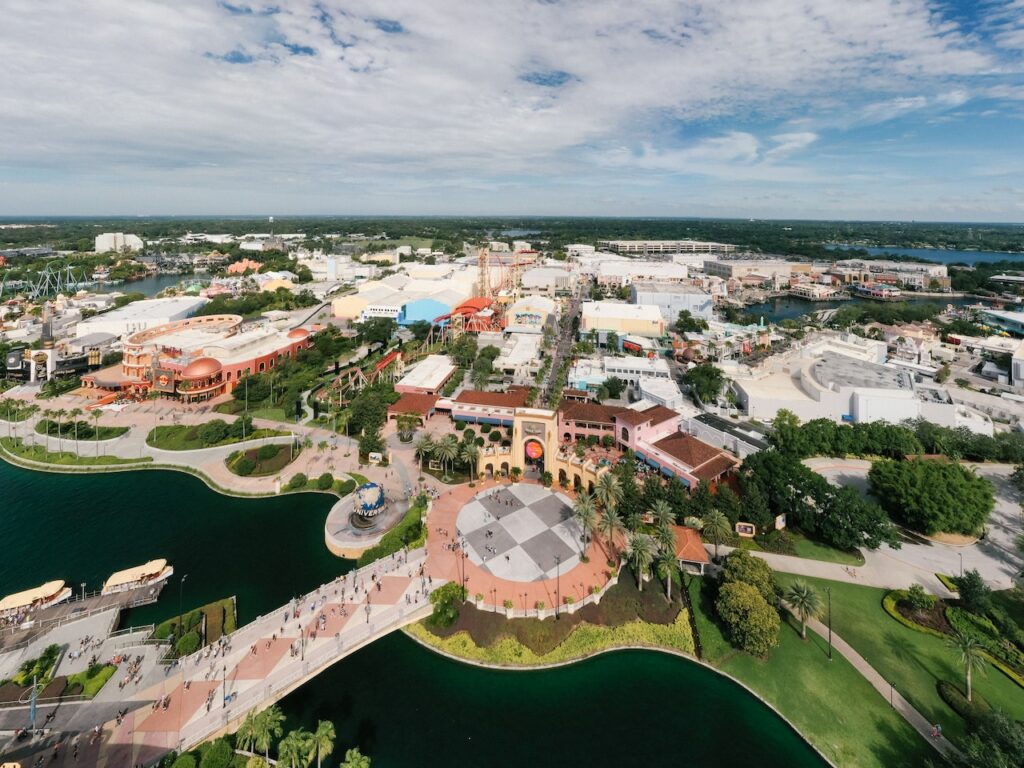 If you're looking for the exact wording, here you go:
"Generally, all purchases are final and no refunds are available. If your vacation plans change, please remember that unused tickets do not expire unless otherwise noted. Upon first use, specific ticket expiration conditions apply."
It's worth noting that some tickets do expire and are subject to different ticket conditions.
To avoid being caught out, you'll want to check the terms and conditions of your tickets carefully.
The same rules go for special event and dated tickets – you'll only be able to use these tickets on a specific date or they'll be void.
If you really want to push for a refund (as you technically haven't received the good/service), it's worth giving Universal a call at 866-258-6546 for Hollywood and 877-801-9720 for Orlando.
It's very unlikely that they'll give you a refund, but you might find a kind and compassionate staff member at the other end of the phone.
And if all else fails, you can always head to Walt Disney World for a trip that doesn't take long to get to!
What is the Universal Studios Cancellation Policy?
If you need to cancel an entire Universal Vacation Package, you'll need to do this within 46 days of your arrival date.
You can technically cancel later, but you'll have to pay a $200 fee for the privilege (and any extra costs incurred with hotels or airlines).
Unfortunately, any changes to Universal packages might affect your flights and hotels.
So, if you make changes that increase the costs of your package, you'll need to pay the difference.
This goes whether you book a Cancel For Any Reason Package or a regular package.
If you're worried about needing to cancel, it's worth booking everything separately to avoid losing too much money.
Most hotels are lenient on cancellations these days, and it's much easier to rearrange than an entire package with Universal!
And if all else fails – make sure you always have travel insurance.
Can I Change the Date On My Universal Ticket?
If you need to change a ticket date, you can call Guest Services at 877-801-9720 and let them know what you want to do.
Don't like talking on the phone? It's easy to use the Universal Orlando Resort App to change your booking.
If you've booked a regular ticket that doesn't expire, changing your dates shouldn't be an issue.
But if you've booked dated tickets or a special event ticket, you won't have much luck!
If the parks are closed because of bad weather or any other reason, the best thing to do is change the date of your visit.
There you have it: everything you need to know to answer the question "are Universal tickets refundable?". If you have any other questions, feel free to drop me a comment below and I'll get back to you!
Related Posts: