Are you asking yourself the question "are Halloween Horror Nights tickets transferable"? If so, join me as I run through everything you need to know about giving your tickets to other people!
I totally understand that you want to make the most of visiting Halloween Horror Nights.
But sometimes, life gets in the way and you can't attend.
Because Universal's refund policies are strict, you may be trying to figure out "are Halloween Horror Nights tickets transferable?".
And even if you can attend?
Well, you might be wondering whether you can do someone a solid by giving them a multi-day ticket you've already used.
In this detailed rundown, I'll let you know whether Halloween Horror Nights tickets are transferable.
I'll also let you know where you can grab cheaper tickets!
Are Halloween Horror Nights Tickets Transferable?
Halloween Horror Nights tickets are transferable as long as they haven't been used yet.
So, as soon as you head into the event to look around, your ticket becomes yours and yours alone.
This is because each ticket is scanned and linked to the person that first used it (AKA: it's activated).
For sites like Attraction Tix, Orlando Attraction Tickets, and Publix, tickets are usually purchased en-masse.
These sites state that the tickets must be used by the same person on all days.
This means that you can't transfer the ticket ONCE IT HAS BEEN USED.
For that reason, the rules for transfering your ticket are the same across the board.
If you're remotely unsure, it's always best to purchase tickets directly from Universal or query it with the third-party site.
This way, you have those rules in writing!
If you're purchasing multi-night passes, it's also worth mentioning that you need to use the ticket every night.
So, you won't be able to try things out one night before passing the ticket around your friend group.
The Frequent Fear Pass is yours and yours alone.
If you don't follow these rules, you'll be escorted from the park, your ticket confiscated, and you may even be banned.
It's pretty extreme, but Universal don't take it lightly!
Can I Get a Refund on a Halloween Horror Nights Ticket If I Can't Sell It?
If you want to sell or transfer your ticket but can't, you might want to get a refund (and I've written ALL about this).
But unfortunately, Halloween Horror Nights tickets are non-refundable unless there's extreme weather.
The only thing you might be able to do is change the date of your ticket at Universal's discretion.
If the cost of the date you're moving to is more expensive, you'll need to pay the difference.
If it's cheaper, you won't get any money back – sorry!
And it's also worth mentioning that Universal clearly outlines how scary the event is all over the place.
From their website to the gates to the tickets themselves, you shouldn't expect a refund for being scared.
Again, sorry!
How Much Are Halloween Horror Nights Tickets?
The price for Halloween Horror Nights is always subject to change each year.
But this year, you can get tickets for $79.99 and up.
If you want to grab an Express Pass, these start at $139.99.
And if you really want the full experience, add on an R.I.P guided tour of the event for $329.99.
How Can I Get the Best Deal on Halloween Horror Nights Tickets?
If you're on a budget, you can try various ways to get cheaper tickets.
This includes heading to local grocery stores, hitting Groupon, and going to local ticket sellers.
If in doubt though, just head to the source at Universal.com!
I hope that this article has answered the question "are Halloween Horror Nights tickets transferable?".
If you need any further information on this topic, feel free to get in touch with me! I'm always open to discuss anything Universal-related, so don't be afraid to reach out.
Related Posts: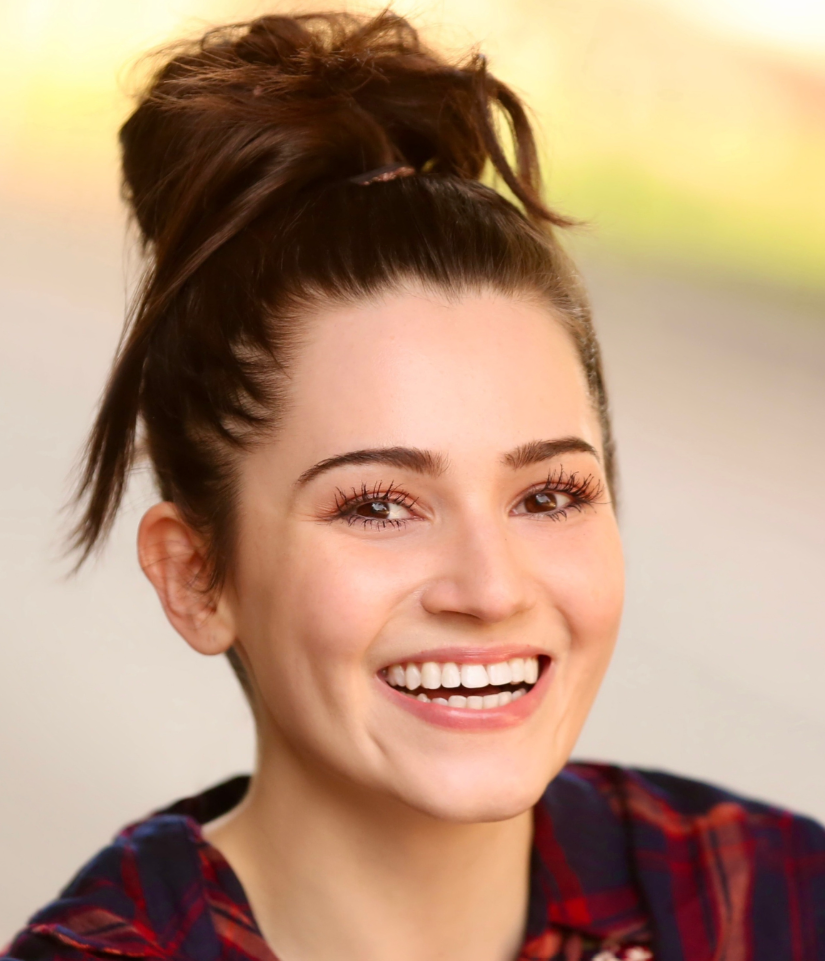 Grace is the creator, editor, and sole writer for Pixie Dust and Passports – a blog that's ALL about Disney! She's made it her life's mission to visit the Disney parks as much as possible and loves trying new snacks, grabbing the latest spirit jerseys, and rocking Loungefly bags. Oh, and she also holds a BA in History from UCL, which makes her a research and deep-dive enthusiast into all things Imagineering.