SeaWorld is a marine amusement park that has faced a hefty amount of controversy over the years. But the question is: does SeaWorld still have orcas after announcing changes to their shows?. Well, let's find out!
SeaWorld is a theme park in Orlando that's known for its marine life and killer whales (otherwise known as orcas!).
Whether you're visiting the park for the first time or want to keep up on whether orcas are still in captivity here – I've got you covered.
This guide will fill you in on everything you need to know and will definitely answer the question "does SeaWorld still have orcas?".
Now let's get to it.
Does SeaWorld Still Have Orcas?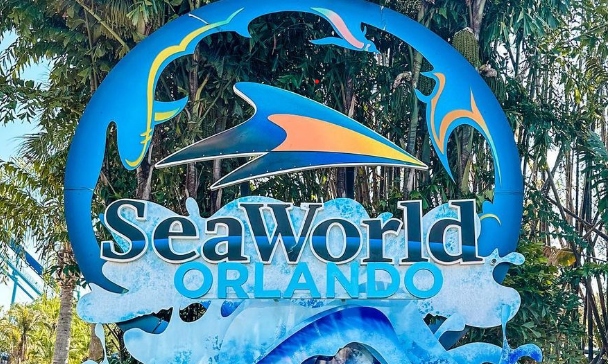 As of 2023, SeaWorld does still have orcas despite much controversy over the years.
SeaWorld started gradually phasing out its One Ocean show, but Orca Encounter is still running at Shamu Stadium currently.
It's different from the original show that used to play as it now acts as an educational experience about the orcas themselves. So, they won't be performing tricks for guests anymore and trainers will not be in the water.
It's said that this is designed to show how incredible these creatures are and how they can be protected.
If you're wondering what the show consists of, it's basically a 30-minute presentation about the orcas' habits and their daily lives.
In SeaWorld's words, the Orca Encounter:
"Will leave you with a deeper understanding of these magnificent animals and will inspire you to care even more profoundly for the wonders of our natural world."
The previous shows were much more intense and "entertainment-based".
These included:
One Ocean (2011 – 2019) – this is what the Orca Encounter has replaced.
Shamu's Celebration: Light Up the Night
Believe (2016 – 2011)
Shamu Rocks (2007 – 2014)
The Shamu Experience (2005 to 2006)
Why Did SeaWorld Get Rid of Orcas?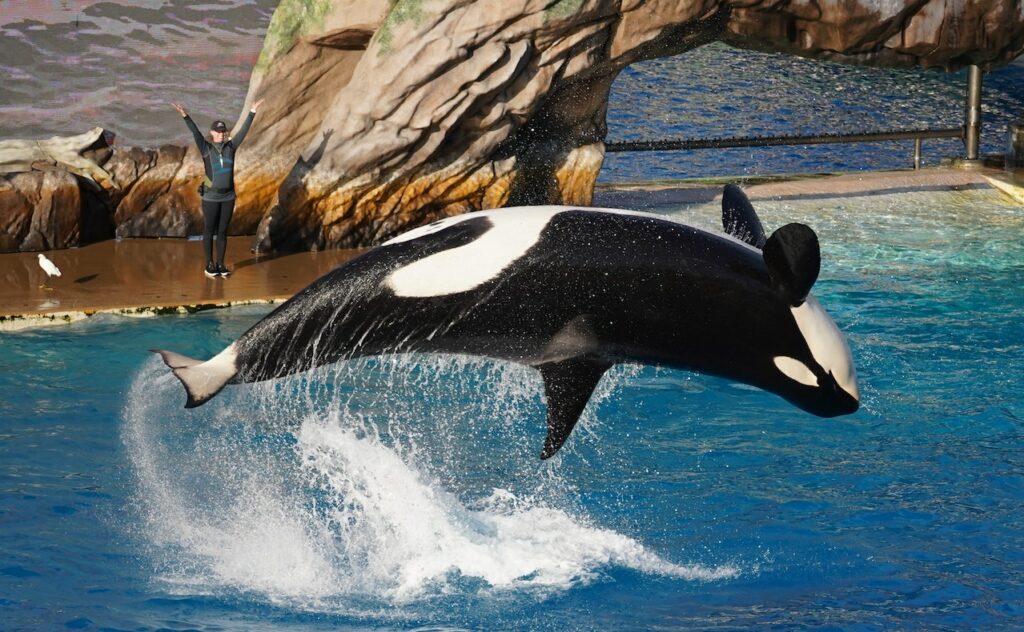 Okay, so SeaWorld hasn't officially gotten rid of its orcas.
But they did get rid of their killer whale breeding program in 2016 which is an excellent step forward for their orcas.
This means that the current orcas at the park are the last ones that will ever live there.
According to SeaWorld themselves, killer whales are vital to teaching visitors about the importance of marine life.
So, you'll still be able to meet killer whales at SeaWorld, but they won't be forced to perform for guests.
If guests want to get up close to the orcas, they'll need to book a Killer Whale Up-Close Tour.
In fact, they even offer a dining experience – so, take from that what you will!
What is SeaWorld Going to Do With the Orcas?
As SeaWorld is phasing out its breeding program, the 20 surviving orcas across SeaWorld's 3 parks will likely stay put until they sadly pass away.
It's difficult to say whether this is 100% what's going to happen, but there has been no official statement to say that the orcas will be moved.
What is the SeaWorld Controversy?
SeaWorld has come up against tons of controversy over the years, and most of it is about the orcas that are kept in captivity.
Shamu is probably the most famous orca that has lived here over the years after being captured in 1965.
She was removed from shows after attacking a worker in 1975 before passing away at just 9 years old. Considering orcas can live at least 9 decades longer than this in the wild, this is a tragedy.
Since then, orcas like Kayla and Tilikum have charmed visitors but have also sadly passed away after being in captivity.
The documentary Blackfish which was released in 2013 shed light on this issue.
It essentially aimed to showcase the sad reality of whales in captivity and truly exposed the truth behind their lives inside tanks.
Much of the controversy at SeaWorld comes from the fact that the orcas here were forcibly bred, had several illnesses, and many even miscarried.
Although SeaWorld supposedly supports the Killer Whale Research and Conservation Program, the park continues to be controversial.
FAQs
Does SeaWorld still have shows?
SeaWorld does still have shows that demonstrate their orca whales. These days, they aren't so much for entertainment and are designed to be family-friendly educational presentations.
How deep is the killer whale tank at SeaWorld Orlando?
The killer whale tank at SeaWorld Orlando is 36 feet deep and is monitored by experts for water quality regularly. In terms of volume, you can expect to see 6 million gallons of water in the tank!
Do guests get wet during the Orca Encounter?
As with many SeaWorld attractions, there's a "Soak Zone" that will get you wetter than virtually anywhere else in the stadium. You can expect to get at least a bit wet here as the killer whales splash through the tank. For this reason, I suggest bringing a poncho along if you visit.
Do SeaWorld's animal trainers swim with the orcas?
SeaWorld trainers haven't been able to swim with the orcas for several years as it's seen as too dangerous after an employee was killed.
Is Tilikum still at SeaWorld?
Sadly, Tilikum passed away in 2017 surrounded by SeaWorld veterinarians. It's said that he suffered from a bacterial lung infection before dying.
What are the SeaWorld orca names?
The orcas that are currently at SeaWorld in Orlando are called Katina, Nalani, Malia, Trua, and Makaio.
I hope that this article has helped answer the question "does SeaWorld still have orcas?".
It's quite hard to stand by SeaWorld as they continue to house orcas (which definitely belong in the wild!).
But what do you think about SeaWorld still having orcas? Have you seen the orcas at SeaWorld before? I'd love to hear your thoughts on this complex topic in the comments below.
Related Posts: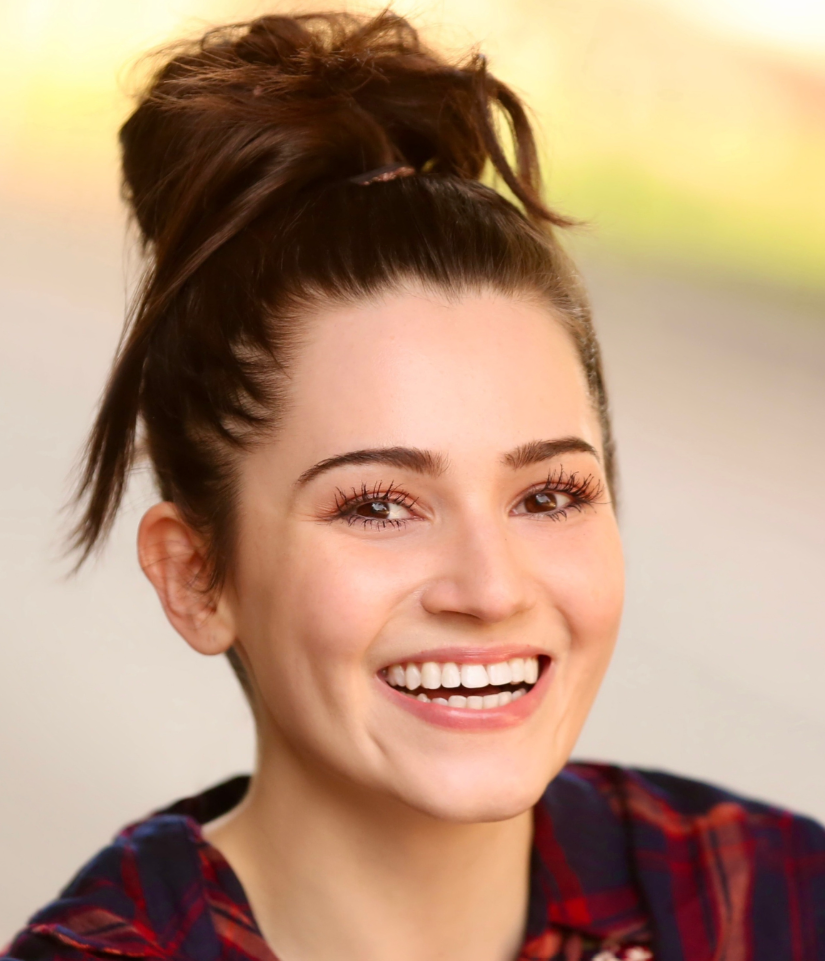 Grace is the creator, editor, and sole writer for Pixie Dust and Passports – a blog that's ALL about Disney! She's made it her life's mission to visit the Disney parks as much as possible and loves trying new snacks, grabbing the latest spirit jerseys, and rocking Loungefly bags. Oh, and she also holds a BA in History from UCL, which makes her a research and deep-dive enthusiast into all things Imagineering.