If you've been wondering whether you can get a Disneyland ticket refund (or Disney World!), then you'll want to keep reading. This in-depth post covers everything you need to know about getting refunds for Disney tickets.
I totally get it – plans change sometimes. Whether that's down to a flight cancellation or a last-minute illness, sometimes you'll need to change your Disney plans.
The first thing that you might think when rejigging your schedule is "can I get a Disneyland ticket refund?".
Realistically, no one likes losing money!
If you've been trying to figure out Disneyland ticket refund policies or what entitles you to a refund, keep reading.
This post covers everything from hurricane closures to travel insurance and ticket transfers that might help you save some cash.
Now let's dive right in and uncover everything you need to know about Disneyland and Disney World ticket refunds.
Can Disneyland Tickets Be Refunded?
If I'm keeping things short and sweet – no.
Normally, Disneyland and Disney World tickets are non-refundable under every circumstance.
Whether you're dealing with an illness or simply need to cancel your trip because of changed plans, you'll be out of luck.
If you're wondering what the official Disneyland ticket refund policy is, I'll pop the exact words from their policy below:
"Unused single-day tickets and wholly unused multi-day tickets are valid for a future visit through the end of their respective validity period, depending on the type of ticket purchased, seasonal or tier."
This essentially means that Disneyland's single-day and multi-day tickets are simply not able to be refunded.
But it does mean that you can switch your dates within the validity period.
The same policy goes for Walt Disney World Resort tickets.
Can I Get a Refund If My Flight is Cancelled?
Sadly not.
You might be able to appeal to Disney Guest Services who might be able to check the credit card you purchased with. This might allow you to get a decent deal through your credit card's travel insurance.
They might even review your ticket purchase claim and give you a refund in exceptional circumstances.
For example, if you're affected by an act of God or a weather-related event, you might have more luck.
This is because bad weather can cause the park to close entirely.
However, unless the park literally shutters its gates and prevents you from entering – you're on your own!
If you simply missed your flight or decided to hop on a later one, your chances of getting a Disneyland ticket refund are zero.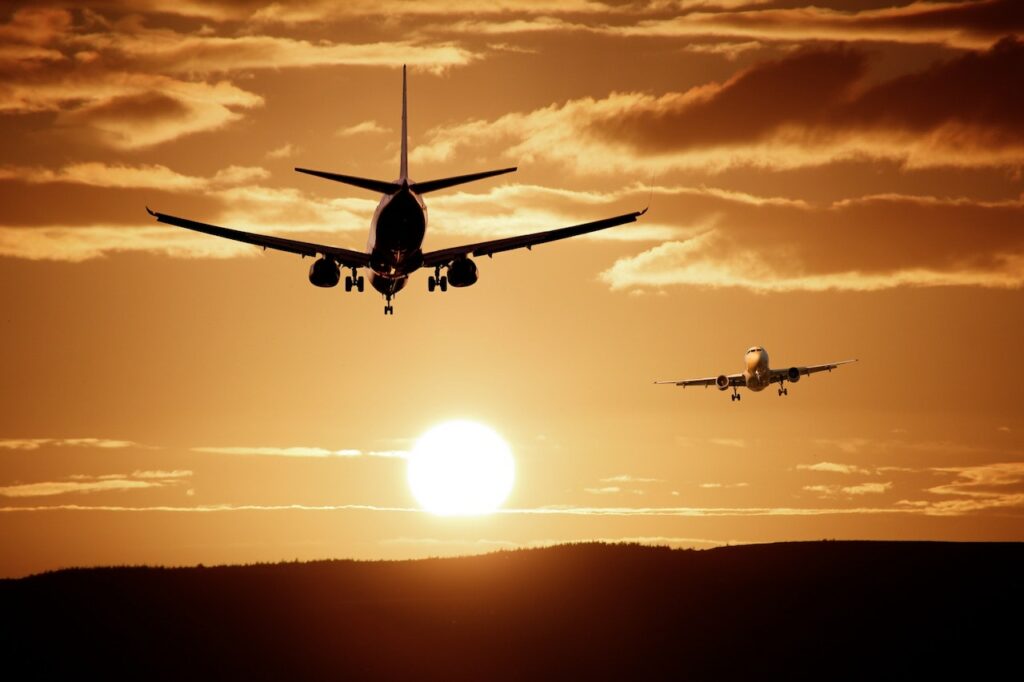 Otherwise, you'll be stuck trying to claim the cost of your ticket back on your private travel insurance (which may or may not work!).
It's always a great idea to put all travel-related expenses onto a credit card as you're far more likely to be reimbursed if something goes wrong.
Better yet, companies like American Express and Chase have excellent travel insurance included in their cards as standard.
What about rearranging your trip?
But it's not all bad news on the refund front.
Because Disney doesn't want guests to have a terrible opinion of the brand, they'll often offer ticket credit.
Sure, it's not a Disneyland ticket refund. But it gives you the chance to put your ticket costs toward a rearranged date which might soften the blow slightly.
Are There Deadlines or Fees for Cancelling a Disneyland Ticket or Changing a Date?
You might realize last minute that you purchased Disney tickets for the wrong day.
Although this is a complete travel nightmare, you still won't be eligible for a Disneyland or Disney World ticket refund.
Disney does try to help you out here by making sure you've confirmed all your dates before purchasing your tickets.
But if you haven't checked properly, you'll have to pay the price.
If you figure this out almost immediately after making your purchase, it's worth calling Disney Guest Services ASAP.
If you're dealing with a friendly Cast Member, there's every chance they'll allow you to change your ticket.
They can't do much if the reservations for your date are all sold-out, but they will usually try to help guests out with this.
It's worth noting that you will be required to cough up extra cash if your new dates are more expensive.
So, bear this in mind if you're planning to move an off-peak purchase to the height of the Christmas season!
What if I get sick?
If you get sick just before visiting, I'm afraid this doesn't count for much either.
It's a real bummer, but Disney doesn't allow refunds for sickness or unexpected illness.
Your best bet for getting a Disneyland ticket refund under these circumstances is through your travel insurance provider.
Just know that you'll probably have to provide a legitimate doctor's note or other proof of sickness to get anywhere.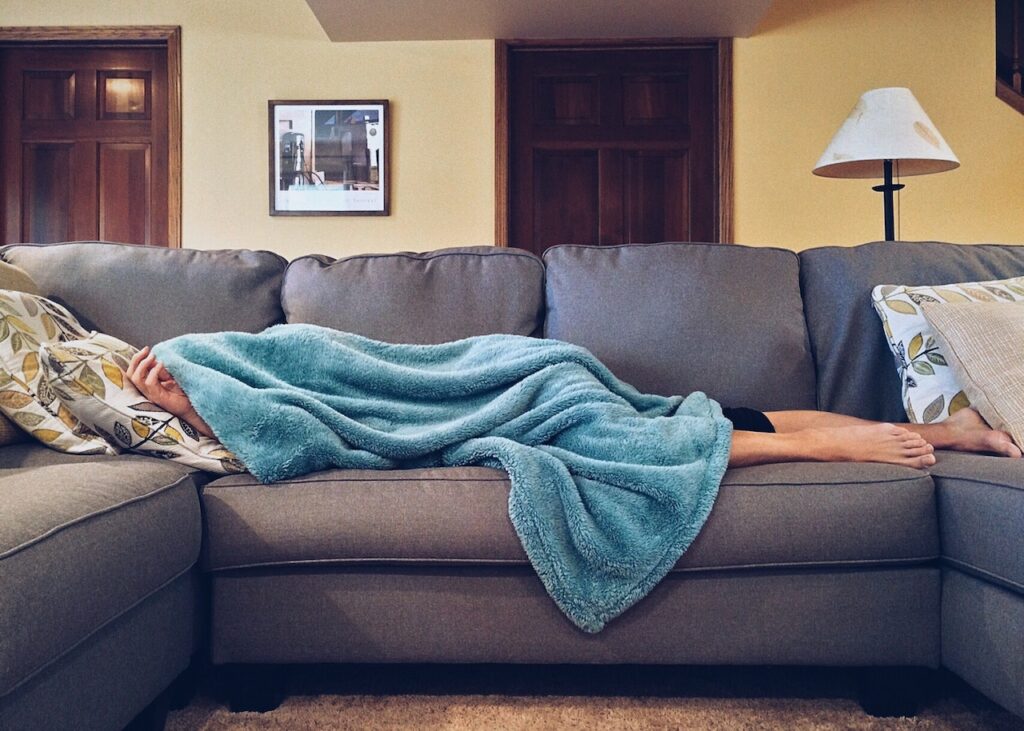 Will I Get a Disneyland Ticket Refund If the Parks Are Closed?
If the parks close unexpectedly (and I mean for the whole day!), then you will totally get a refund.
This is because the company simply can't offer the service or experience you've paid for.
The main reason that this might happen is down to hurricanes in the area.
It's highly unlikely that a hurricane warning (or a hurricane itself!) will cause the parks to close.
But it's one of the only reasons you might get a Disneyland ticket refund.
If you decide to cancel your entire trip, remember that you'll only get refunded for the affected days when you couldn't access the parks.
So, don't expect to rejig your entire vacation and get refunded the entire amount.
Can I Get a Disneyland Ticket Refund if I Cancel My Trip?
In theory, yes.
If you've booked an entire package holiday through Disney and can no longer attend, you'll probably be refunded.
But this is only if you cancel early enough.
Canceling trips within 30 days or more
You can cancel your Disney World/Disneyland holiday within 30 days of your trip with no financial penalties.
If you do this, everything you've paid will be refunded to the original method of payment.
Remember that this is only if you've booked directly through Disney.
If you've booked through a third-party company, you'll need to follow their cancellation policy carefully.
Canceling between 2 and 29 days of your trip
If you need to cancel between 2 and 29 days of your trip, you'll still be refunded.
But Disney will charge a $200 fee for canceling as it's considered your deposit/an admin fee!
Leaving your cancellation until the day before or the day of your trip?
You're liable to pay the entire cost of your package!
Yikes.
Can I Transfer My Disney Ticket to Someone Else?
You sure can – but it's not that simple.
If you need to transfer your ticket, you'll need to assign your ticket to someone else on the My Disney Experience app.
You then need to reassign the ticket to the correct member of your party (or someone new).
You also need to assign the tickets before the first day of a multi-day pass has been used.
Otherwise, the rest of the days will be forfeited.
Final Thoughts
If you decide to try and cancel a Disney package or ticket, it's worth knowing where you stand.
It's never worth losing hundreds or thousands of dollars just because you need to change the date of your trip.
So, it's always worth checking your options with travel insurers or trying to make your trip work.
This is also I always try to book my trip with Disney directly, as it often means that you have more scope to cancel without incurring penalties.
I hope that this guide to getting a Disneyland ticket refund has been helpful!
If you've managed to get a Disneyland or Disney World ticket refund in the past, feel free to share your top tips in the comments below.
As we all know, it's virtually impossible – so please enlighten us with your wisdom Young Padawan!
Related Posts: