Are you looking for information about how far LAX is from Disneyland? Are you unsure about how to reach the parks from the airport?
Be sure to read ahead for my recommendations that will make your trip a breeze!
If you're planning to visit Disneyland, then you will need to plan your transfer from the airport! After all, unless you're coming to Disneyland from California, it's likely that you'll be flying to the House of Mouse.
If you need to know how far LAX is from Disneyland, then be sure to stick around.
In this handy guide, we'll cover everything you need to know about that all-important transfer from LAX to Disneyland. So, whether you're looking to save some cash on your transfer or just want to know how far LAX airport is from the parks, you should find something useful in this post to make your trip easier!
Ready to dive in? Let's go!
How far is LAX to Disneyland?
In terms of distance, LAX is 34 miles from Disneyland.
This isn't very far, so you shouldn't be too worried about getting from the airport to the parks! However, if you're not sure how to get around, then keep reading.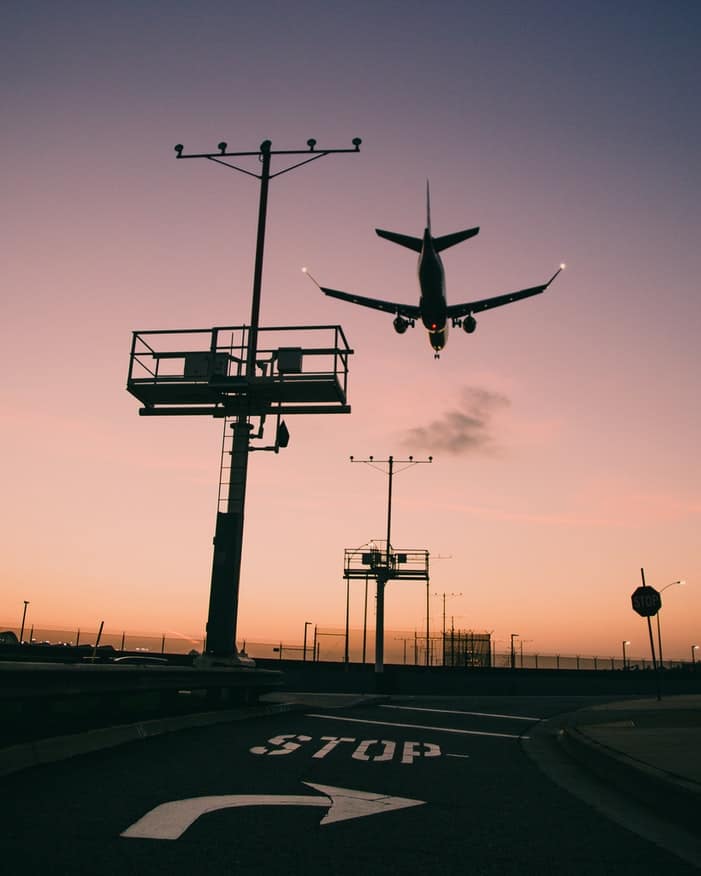 But how do you get there?
Well, there are a few options to choose from.
You can either go down the public transport route, board a shuttle, or hire a car (or hail a taxi, of course!). All these options have their own benefits and drawbacks which we will explore later.
The main things that you'll want to consider when booking your transport is cost, time, and convenience. While public transport is guaranteed to be your cheapest option, if you're lugging bags and trying to keep the whole family calm, the benefit of saving that cash can quickly disappear – trust me.
So, let's look into how to get from LAX to Disneyland so that you can have a hassle-free start to your vacation.
How to get from LAX to Disneyland
Public transport
Getting to Disneyland from LAX by public transport is by far your cheapest option, but it does take a bit of time and effort.
The best way to get from LAX to Disneyland is by bus and rail, and this should cost you only $2 or so per person. So, if you're trying to do your Disneyland vacation on a budget, this is a great option. Just be aware that it's a bit of a headache and will take you up to 2 hours – not always the best way to start the vacation of a lifetime!
If you want to go for the public transport option, just follow the travel instructions below direct from the Disneyland website!
After leaving baggage claim, head to the LAX Shuttle and Airline Connections area on the Lower/Arrival level.
Catch the bus marked "G" to the Aviation Station and then head to the west of the platform.
Board the Metro Rail Green Line towards Norwalk.
When you arrive at Norwalk Station, you'll want to board the Metro Express Line 460 bus to Disneyland Resort.
Now, as you can see, it's not too complex to travel by public transport. It just takes a while and can be tricky if you're hauling a bunch of luggage or baby gear. Seriously, you probably won't want to headache of hauling a stroller and multiple bags – it probably won't be worth the saving unless you're planning a really budgeted trip.
Shuttle
If you'd like to travel by shuttle from LAX to Disneyland, then read ahead!
A shared shuttle can be a great way to keep costs down, and though it's not as cheap as traveling to Disneyland by public transport, it's cheaper than getting a car or taxi. It's worth noting that these shuttles are shared, so you will have to account for the time it takes to pick up passengers from various airport stops plus hotel drop-offs.
From LAX, a shared shuttle service tends to run at around $50 and can increase if you need a larger vehicle. Don't forget to account for customary tipping too!
SuperShuttle is probably the best option for traveling from LAX to Disneyland, as they offer a specific Disneyland package that will have your transfer taken care of and tend to run at a cheaper rate than their competitors.
Car
Renting a car
You can easily rent a car to travel from LAX to Disneyland. However, though this is private and straightforward, it's probably not the most cost-effective way to travel. If you're staying off-site, then a rental car may be worth it. After all, you will be zipping back and forth between your hotel and the parks quite a bit. Additionally, if you're looking to take some day trips into LA, then it can be a decent investment.
If you're just going to be in the parks though, renting a car is an expense that you probably don't need.
As Disneyland is on the smaller side, if you're staying nearby you can easily get around on foot. Seriously, the distance between Disneyland Park and Disney California Adventure is so negligible that most families can forego the car altogether.
Sure, the transfer from the airport may cost you more without a rental car, but the overall saving from not renting a car is quite significant. If you want to visit some Southern Californian attractions while you're in the area, it's well worth getting an Uber to save some cash. Trust me, it really does make a difference to your overall budget.
Uber
Speaking of Uber, you can get a decent ride for about $50-$70 from LAX to Disneyland.
Obviously, your final price is going to vary based on traffic and any hold-ups, so just keep that in mind.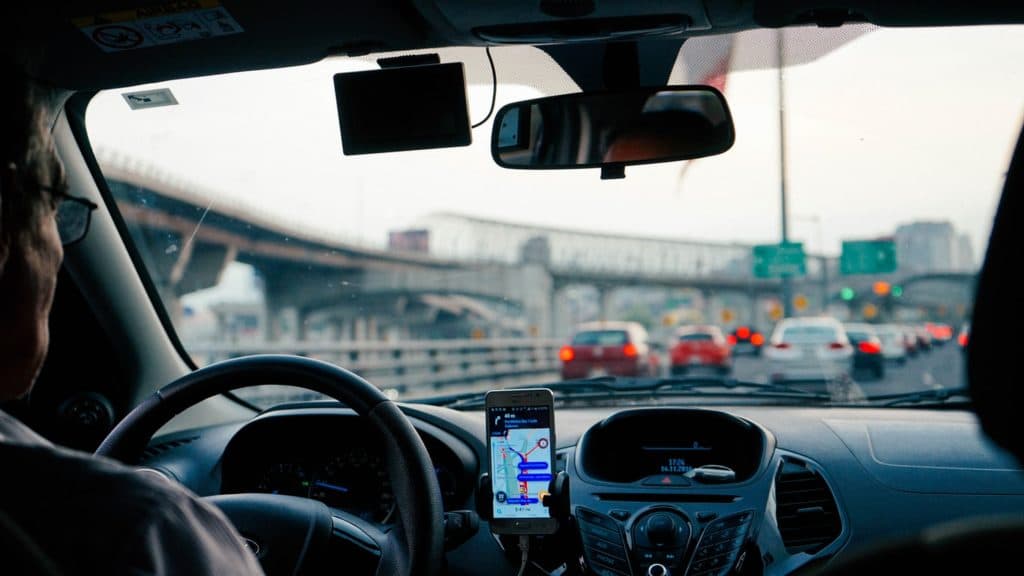 Lansky Enterprises
If you don't fancy renting a car or hiring an Uber, you can travel in style with Lanksy Enterprises. This limousine service has a specific Disneyland package, and it will have you transported from the airport to your hotel in no time. Oh – and you can choose the kind of car you wish to travel in too!
What is the cheapest way to get from LAX to Disneyland?
As we've mentioned, your cheapest way to get from LAX to Disneyland would be via public transport. This will get you to the parks with plenty of pocket change remaining and will also force you to walk around the parks and save cash that way too.
As a word of warning, flying into LAX may not be your absolute best option, and you may be better off choosing one of the other airports near Anaheim. Though this may not make your trip cheaper, it could make it much easier.
If you're wondering how much your Disneyland tickets are going to cost you or need further planning tips, be sure to check out my other posts on Disneyland California!
If you have any questions about traveling to Disneyland or want to share your thoughts, leave me a comment down below. I'd love to hear from you.