If you've been wondering "how much does it cost to rent out Disneyland?" then you've come to the right place! Join me as I run through everything you need to know about a private event at the Happiest Place on Earth.
We all know that there's nothing quite like visiting Disneyland and feeling those warm and fuzzies as you stroll down Main Street.
But have you ever thought about how awesome it'd be to be there with just your friends and family?
Well, I've rounded up all the information you need to know that'll help you answer the question: "how much does it cost to rent out Disneyland?".
From whether you actually CAN rent out the whole park to instances where it's 100% green-lit, I've got it all.
Now let's take a trip to Anaheim and uncover everything you need to know about renting out Disneyland!
Can You Rent Out Disneyland?
Okay, before we get into hypotheticals, I'll get straight to the point.
You CANNOT rent out Disneyland.
This is partially because it would probably be a huge loss to the business (think of those lost merch and food sales!).
But it's also because it would be a logistical and expensive nightmare.
In the past, large corporations have been allowed to book out Disney after hours for large events.
There are also weddings held at the parks all over the world (though I'll get to this later!).
So, renting it out isn't technically an impossibility.
However, it's not really on the cards for an Average Joe, as you'd need millions of dollars and additional security to keep your guests safe.
But that doesn't mean that we can't speculate and dive into how much it might cost to rent out Disneyland, right?
Now let's do it.
How Much Does It Cost to Rent Out Disneyland?
Okay, the first thing I'll be looking at is how much Disneyland makes a day.
Disneyland typically makes less than Disney World as it's much smaller, but it still makes a considerable amount.
I won't go into this in too much detail as I'll cover it in an entirely different post (I'm all about being comprehensive!).
But let's say that Disneyland has running costs of around $2.5 million a day.
Now Let's Dig a Little Deeper…
To get earning figures, we can look at the park losses during the pandemic to get a decent figure.
It's said that the parks lost approximately $64 million across an 18-day closure period. In fact, the OC Register in California wrote that:
"Locally, Disneyland and Disney California Adventure could see an attendance drop of 1.4 million visitors and admission revenue losses of $64 million during the 18-day closure, based on data from the Disney and TEA annual reports."
Just so you've got some context, this is based purely on admission figures and doesn't count food, merch, or other add-ons.
So, this puts their daily losses at around $3.55 million for admissions during this time.
If we throw in everything else (including hotels!), we can say that the parks make anywhere from $6 million to $12 million a day.
I know it's quite a wide range, but it varies month to month and year to year!
To get back to my main point, I'd say a decent answer to the question "how much does it cost to rent out Disneyland?" would be somewhere between these figures.
This is because Disney would have to AT LEAST make back what they'd usually pull in on an average day.
And you'd also have to account for the cost of paying workers, running the parks, and all that jazz.
This is part of the reason Disneyland can't be rented out – it's simply not financially viable for renters or Disney!
Also, if the park was regularly rented out, general visitors would very quickly become frustrated. In short, it's just not a good PR move!
Has Anyone Ever Rented Out Disneyland?
Although the news that Disneyland can't be rented out is disappointing, there are a few instances where the parks HAVE BEEN!
The most famous rental is when Michael Jackson hired the park for Elizabeth Taylor's private birthday party in 1992.
Believe or not, Jackson paid just $8,000 (at the time!) for the park. When we consider the numbers we just pulled, this is a total steal.
Even today, that would cost just under $17,297 today!
There was another time (back in 2013!) when a Saudi Arabian prince rented out parts of the California park.
He was hosting private parties in Disney parks around the world for around 60 of his most prized companions.
It cost a whopping 15 million euros to host his "Disney Dreamers Everywhere" party – but that was literally pocket change to him!
I also thought I'd mention that he didn't rent it during park hours. Nope – it was rented out before the parks opened and after hours (from 11 pm to 2 am).
So, it really didn't affect the park's takings whatsoever.
Are Any of The Park Areas Available for Rent?
It's also said that certain rides and sections of the park can be rented out for a decent amount of money.
Approximately $50,000 per ride, BTW!
If you're renting out sections of a park (like Fantasyland or Toontown), you can expect to pay upwards of $300,000. Sometimes, you might get a bargain for Downtown Disney for around $250,000!
Just be warned that you'll only be allowed to use it for around 4 hours at a time and it's usually limited to corporate events.
Can You Get Married at Disneyland?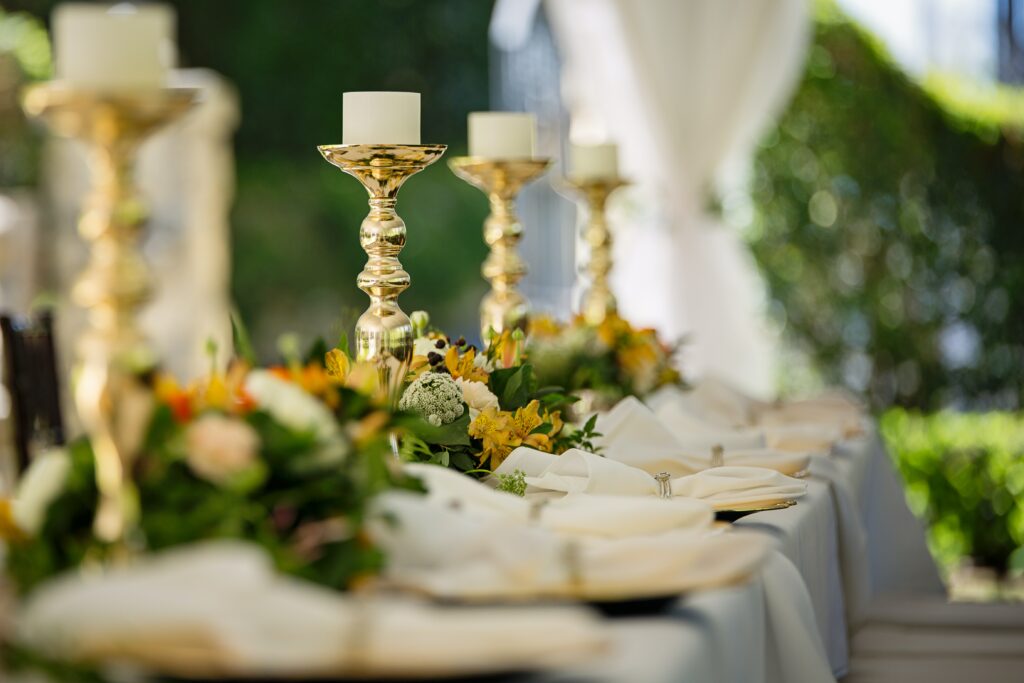 You sure can! I mean, you've seen the incredible show Disney Fairytale Weddings on Disney+, right?
This is probably one of the best chances you'll have to rent out Disneyland as it's actually allowed.
Although you'll pay a pretty penny to wed your significant other at Disneyland, it's well worth it.
Also, just be warned that you'll need to get married outside of normal park opening hours. So, this often means a seriously early start or an after-hours type deal.
If we're talking about Disneyland Paris (just for fun!), you can expect to pay 25,000 euros for a 20-person ceremony.
For Disneyland in Anaheim, their wedding packages start at $6,500 to $15,000 for the bare minimum package.
From there, you'll be able to add on anything that'll make your weddings special and personal.
You can either opt for the Escape Collection or the Wishes Collection – and I'll dive into both of these in detail!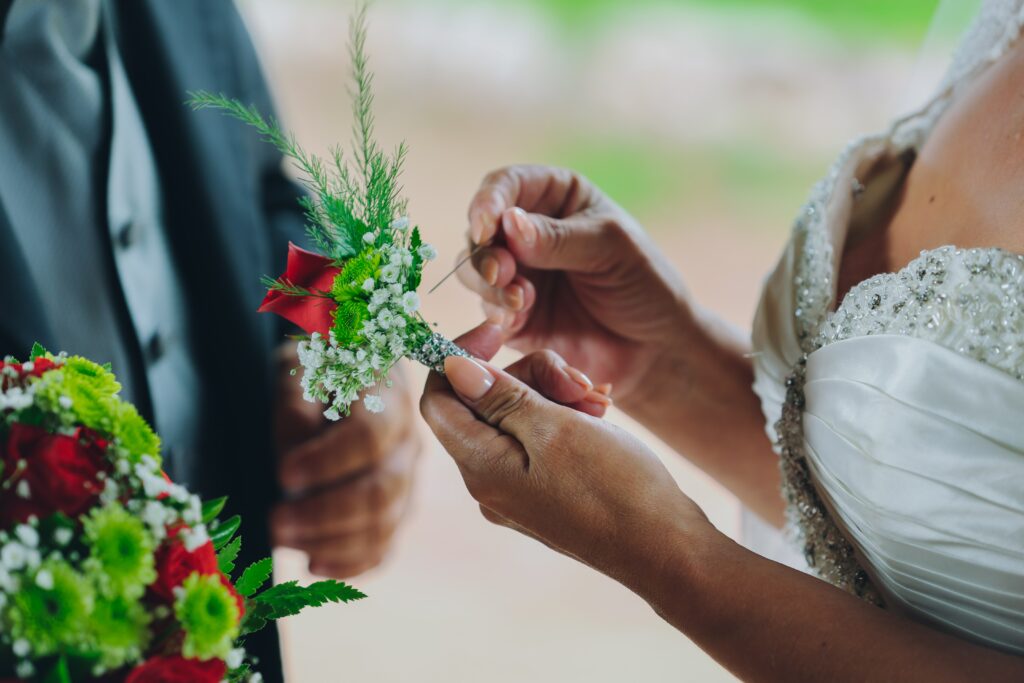 Escape Collection
The Escape Collection is perfect for tighter budgets, and you can have up to 18 people in attendance.
You'll be able to wed on Monday through Thursday and will get an officiant, a cake, and a meal for each guest.
But you'll need to pay much more if you want special flower arrangements, characters, or anything similar.
Wishes Collection
For the Wishes Collection, you'll be able to have at least 18 guests and can get married in the Disneyland Hotel (for around $4000).
If you want to get married in front of the castle, expect to pay over $180,000 – yikes!
You'll also want to remember that brunch and lunch are cheaper to cater for than dinner events.
Brunch is usually $165 and dinner is $210. You'll also need to pay 7.75% sales tax and 23% labor and gratuity service for each ceremony.
In terms of the venues, you can choose from the castle, Disneyland Hotel or the following options:
Rose Court Garden
Adventure Lawn Gazebo
Wedding Garden
Brisa Courtyard
Parkview Terrace
They're all beautiful – so, just choose the one that you like best!
So, Why Can't You Rent Out Disneyland?
I briefly touched on this earlier, but the main reason you can't rent out Disneyland is that it's just a logistical mess.
Not only would security have to track you very carefully, but Disney would have to plan for a private rent-out months in advance.
Plus, they'd have to communicate to all guests with existing tickets that they were no longer able to attend.
If you'd purchased a park package and suddenly couldn't go to the parks – you would not be happy.
And if you're heading in from out of state or even out of the country, you'd very quickly take to social media to express your anger.
None of that would look particularly good for Disney, and they'd have to do a lot to make it up to people.
In short, the potential extra cash just isn't worth the logistical headache or negative attention from the press.
For the time being, renting out Disneyland for yourself and your nearest and dearest will have to remain a pipe dream.
Maybe one day!
I hope that this handy article has helped to answer the question "how much does it cost to rent out Disneyland?".
Do you have any further questions about renting out the Disney parks? I'd love to hear from you in the comments below!
If you can't get enough of this article, then it's worth checking out some of my other posts! It'd be great to see you there.
Related Posts: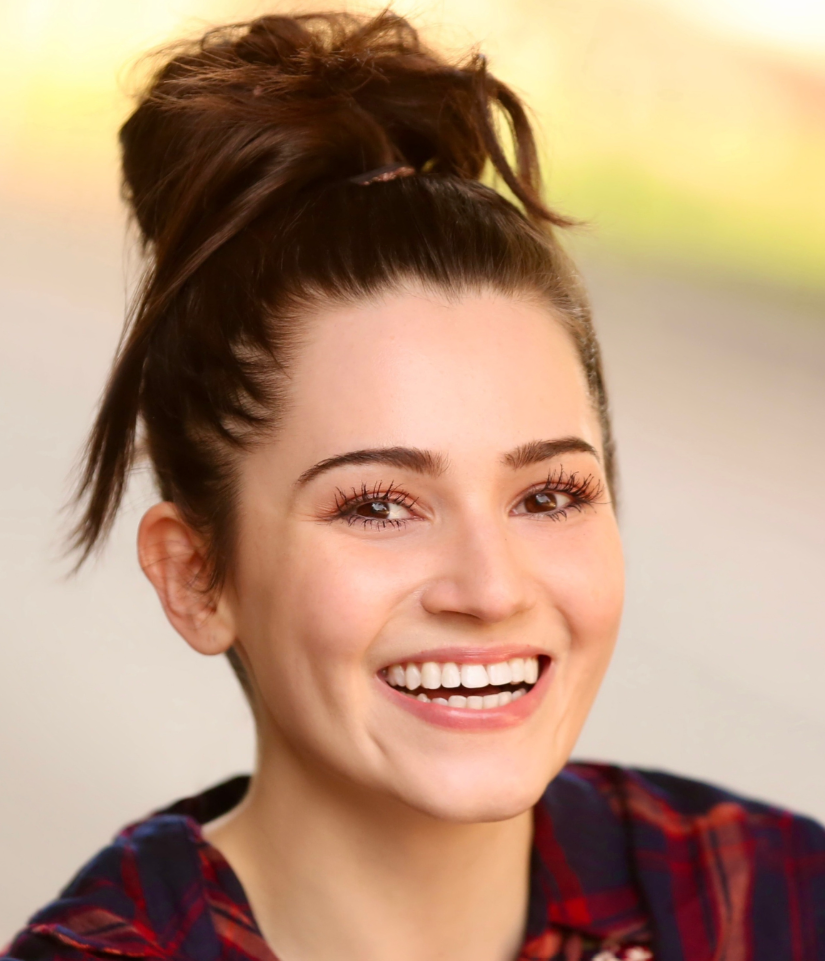 Grace is the creator, editor, and sole writer for Pixie Dust and Passports – a blog that's ALL about Disney! She's made it her life's mission to visit the Disney parks as much as possible and loves trying new snacks, grabbing the latest spirit jerseys, and rocking Loungefly bags. Oh, and she also holds a BA in History from UCL, which makes her a research and deep-dive enthusiast into all things Imagineering.