Are you planning to visit Walt Disney World as a plus-sized prince or princess? If you're worried about Disney World ride weight limits, read ahead for everything you need to know for a comfortable trip!
Disney World is (and always will be!) the most magical place on earth.
But if you're visiting any theme park as a plus-sized traveler, it can be difficult to navigate rides and attractions.
Luckily for you, Disney World has done everything in its power to make the park experience more comfortable for larger guests.
From special accommodations to test seats outside most attractions, you should be able to move around the parks with confidence.
Whether you're worried about Disney World ride weight limits or simply need a few top tips for plus-sized fun, I've got you!
Now let's uncover everything there is to know about Disney World ride weight limits (and more!).
Do Disney World Rides Have Weight Limits?
The short answer is no, but it's slightly more complicated than that.
Disney World rides and attractions are geared toward people of all sizes, heights, and ages.
There are always minimum height requirements on several rides for safety reasons.
However, there aren't strict weight or size limits for ANY Disney World rides.
This will probably come as a relief to plus-sized folks, but you'll need to do a bit of research before hopping onto each ride.
And the same goes for taller guests!
Rides like Expedition Everest, Splash Mountain, and It's A Small World can be a battle for anyone with long legs as there simply isn't much legroom.
There's also plenty to consider on rides like Space Mountain which have a single-seat structure.
These rides can be an extremely tight squeeze for plus-sized people, so it's always worth trying things out before deciding to blast off.
If you didn't know, most rides have "test seats" set outside the queue line. This means you can "try before you buy" – as it were!
Can't find the test seats?
No worries.
Just locate the nearest Cast Member and ask them for help.
Types of Seats at Disney World
Although most rides at Disney World are built to accommodate plus-size people, you may want to learn more about seat types before riding.
Again, there are no weight limits for rides at Disney World.
But the types of seats can make a huge difference to how comfortable you'll be.
Single Seats
Single seats are designed to accommodate most riders, but they might be a squeeze for plus-sized folks.
For this reason, I recommend trying out the test seats before hopping into the queue line.
You'll find seats like this in Space Mountain, where each rider is seated directly behind another.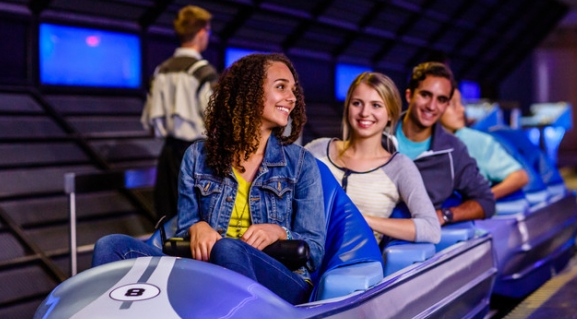 Legroom can be quite tight for tall people, and you'll also find it a bit of a squeeze widthwise if you're plus-sized.
If you're not sure whether you'll feel comfortable or feel embarrassed about trying the test seats, forums on Reddit can give you a great idea about the real in-ride experience.
Double and Triple Seats
You might be worried about Disney World ride weight limits, but double and triple seats are designed to accommodate several large adults.
Huzzah!
They're usually designed to squeeze a few people on, but plus-sized people may be more comfortable asking for the row to themselves.
This shouldn't be a problem, just remember to stand your ground if the parks are busy!
You'll usually find these seats on rides like Peter Pan's Flight.
Bench Seats
Bench seats are the most comfortable option for plus-sized people at Disney World.
Not only will there be no armrests to get in your way, but you'll be able to spread out without encroaching on anyone's space.
There will be times when the park is running at capacity where you may have to be squeezed on.
But if you're feeling uncomfortable, simply ask a Cast Member to be moved to a different row.
No worries!
In case you were wondering, you'll find bench seats on popular rides like Pirates of the Caribbean and the Alien Swirling Saucers ride.
Bucket Seats
I'm not going to lie – bucket seats can be really tricky for plus-sized people.
But don't let that put you off living your best life at Disney World!
The reason these seats make life more difficult for plus-sized people at Disney World is down to how low they are.
Bucket seats force you to lower yourself a lot, and maneuvering around when you struggle with joint pain can be discouraging for anyone.
You'll find seats like this on Astro Orbiter and Test Track.
So, make sure you're holding on to the ride vehicle (or someone's hand!) before sitting down!
It's also worth noting that many of these rides move along quickly at the loading area. This may make you feel pressured to buckle your seatbelt as quickly as possible.
But don't let anyone push you along – the Cast Members are there to keep you safe and won't let the vehicle go until you're buckled in.
Dealing With Restraints as a Plus-Size Person at Disney World
Seatbelts
If you're on a relatively low-key ride that still moves you around a bit, you'll probably have to deal with seatbelts.
Not all seatbelts will fit around plus-sized people, so you may need to ask a Cast Member for assistance if you can't buckle in.
They'll usually have extenders on hand and they're often extremely discreet if you need one.
To make your life easier, pull the seatbelt all the way out of its socket to reduce the chances of it locking.
Just so you know, you'll find seatbelts on rides like Soarin' and Tomorrowland Speedway.
Lap Bars
Thrill rides usually come with lap bars that pull from in front of you and rest across your lap.
For obvious reasons, these can be difficult things to deal with for plus-sized people (especially if you're riding with someone significantly smaller).
Although there aren't any Disney World ride weight limits, you might want to organize your vehicle so that larger people ride together and vice-versa.
This should allow lap bars to lie comfortably and safely for everyone in your party.
If you can't figure out the best arrangements, Cast Members are well-versed in seating guests for safety.
So, don't worry about it!
Theater Seats
The theater-style seats should work for most people, but it's always worth perching on the edge of a row if you're worried.
This will allow you to make yourself more comfortable and gives you tons of legroom.
Tall people – this one's for you too!
Tips for Plus-Sized People at Disney World
Ask to use different turnstiles
Turnstiles can be a difficult thing to deal with for plus-sized people.
If you're struggling to make it through the regular turnstiles, make sure you reach out to a Cast Member who can let you through another entrance.
There's a special entrance designed for wheelchair users and pushchairs, and they'll have no problem letting you enter through there.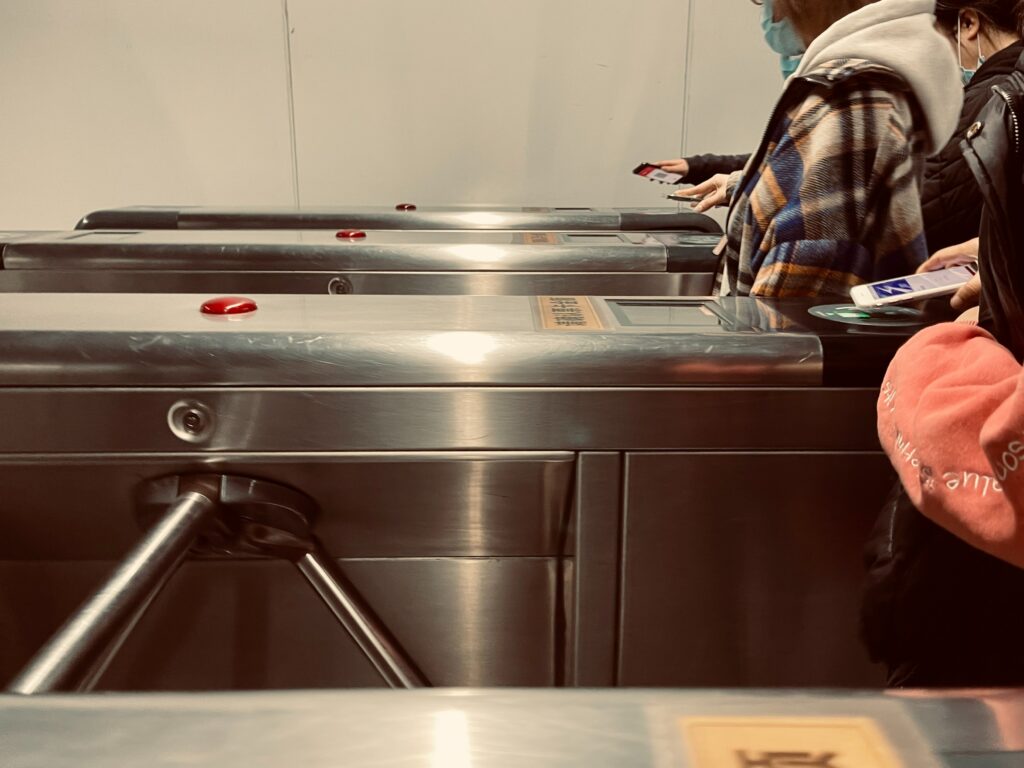 Try things out before you go
I've mentioned it briefly throughout this article on Disney World ride weight limits.
But it's always worth trying out the sample seats first.
If you don't fit into certain seats, you won't have to waste your time queuing or feel embarrassed if you're kicked off.
Be careful with lap bars
To make yourself as comfortable as possible, keep your feet flat on the floor if you're dealing with automatic lap bars.
This will stop the bar from hitting your knees and leaving you with a nasty bruise.
Be patient with seatbelts
Seatbelts can be irritating at theme parks as they often jam or lock before you've buckled in.
To avoid your seatbelt locking in a shortened position, gently pull it all the way out before securing it.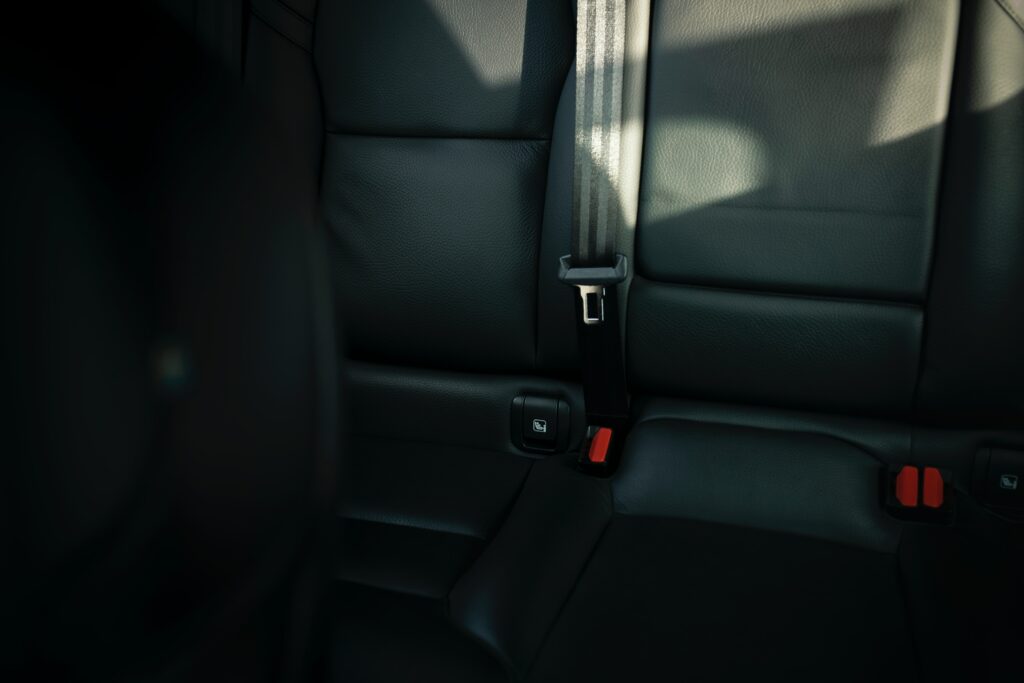 Ask for chairs without arms
If you're visiting any of Disney's incredible restaurants, then it's worth asking for chairs without arms.
You won't be able to find these at every restaurant on Disney World property.
But Cast Members will happily accommodate people of size wherever possible.
Don't be afraid to talk to cast members at any point
Cast Members are literally there to help you, so don't feel nervous about approaching them at any point during your stay.
Whether you can't find the test seat or simply want to ask for more time to load into a ride vehicle, they'll be on hand to help.
Equally, there are many rides and attractions that accommodate plus-sized guests – but you'll need to ask first.
For example, plus-size robes can be found at resorts and EPCOT's Backstage Tour has plus-sized wetsuits.
This should give you peace of mind that Disney has thought way ahead on almost everything.
Think ahead about whether you'll need a walking aid
I've found that it's not the possibility of Disney World ride weight limits that most people struggle to deal with.
It's the amount of walking.
You'll walk miles at Disney – an average of 10 every day, to be exact!
While this is great for getting your blood pumping, you'll need to think about whether you'll be able to manage this each day.
There's no shame in renting a scooter for your trip, but you can also take regular breaks whenever you need.
Oh, and never wear new shoes.
I learned that the hard way when I returned home with some seriously gnarly blisters one year!
I hope that this guide to Disney World ride weight limits will help you enjoy the parks as a plus-sized guest!
As you can see, there's no reason to be embarrassed during your trip. The Cast Members will just want you to have a magical time, and they'll always be there to assist you!
Have you ever visited Disney World as a "Pooh-sized" guest? I'd love to hear about your experience in the comments below!
If you enjoyed this post, check out a few related ones below: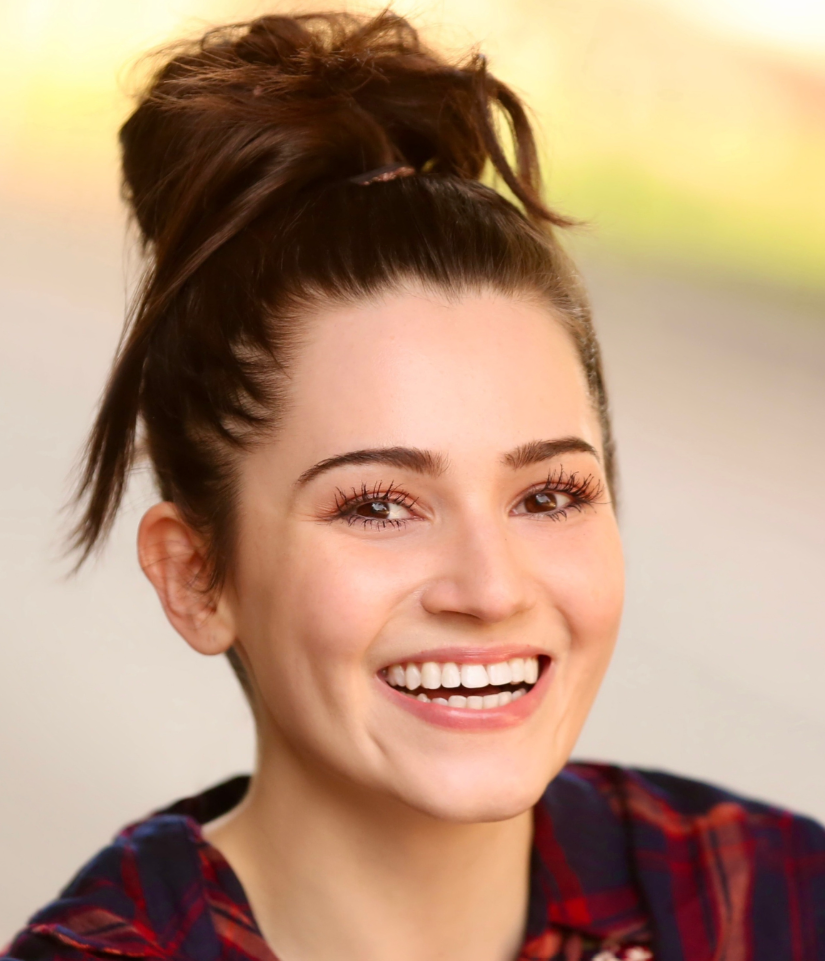 Grace is the creator, editor, and sole writer for Pixie Dust and Passports – a blog that's ALL about Disney! She's made it her life's mission to visit the Disney parks as much as possible and loves trying new snacks, grabbing the latest spirit jerseys, and rocking Loungefly bags. Oh, and she also holds a BA in History from UCL, which makes her a research and deep-dive enthusiast into all things Imagineering.