If you're planning to work at the parks in the future, you may be wondering about the height requirements for Disney characters that you'll need to meet. To make sure you fit the mold, read ahead for everything you need to know!
Meeting characters at Disney is a huge part of the magic for me.
Whether it's one of the princesses or the main man himself (Mickey, of course!), there's something amazing about having a full-blown conversation with your childhood idols.
But have you ever wondered how tall you need to be to play these characters? Or how short, for that matter?
If you're looking for insider information on the height requirements for Disney characters, weight restrictions, and audition tips for scoring your dream role, just keep scrolling!
---
Types of Disney Characters
The first thing that you'll need to know before auditioning is that there are two types of characters at Disney.
These are fur characters and face characters.
Fur Characters
Fur characters are essentially masked performers who aren't allowed to speak.
They're tucked inside a heavy costume that looks exactly like a cartoon character (think Mickey or Minnie!) and they'll be able to communicate through waving and hand gestures.
They usually have large roles in parades, and you can meet them at designated areas throughout the parks.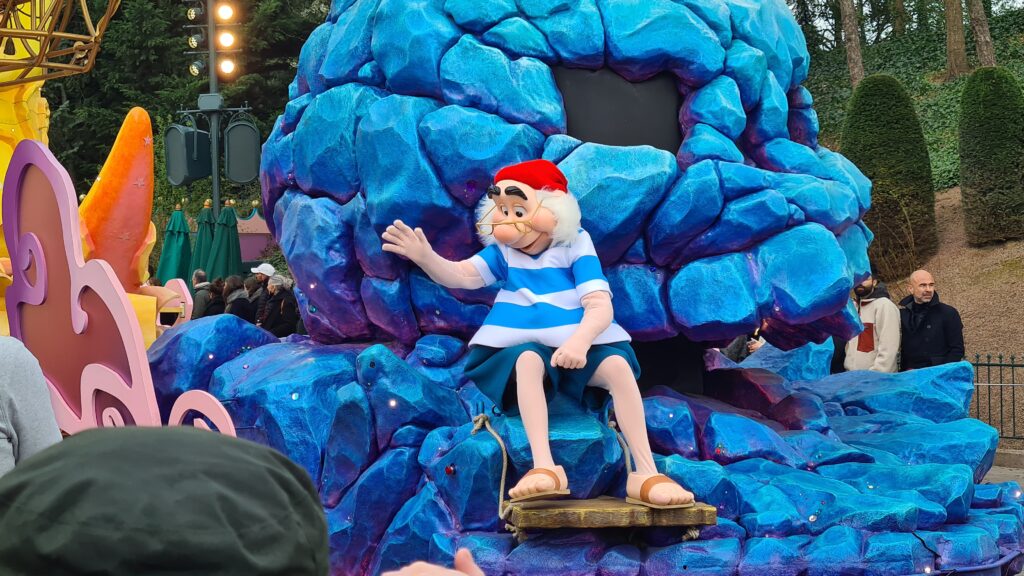 Face Characters
Face characters are look-alike roles like princesses, fairies, or figures like Mary Poppins.
It's crucial that Disney hires actors with a close physical resemblance to the characters (and each other!), as kids need to believe they're meeting their movie moguls right in the parks.
These characters need to be far more on the ball than fur characters as they will be speaking to and interacting with guests more intensely.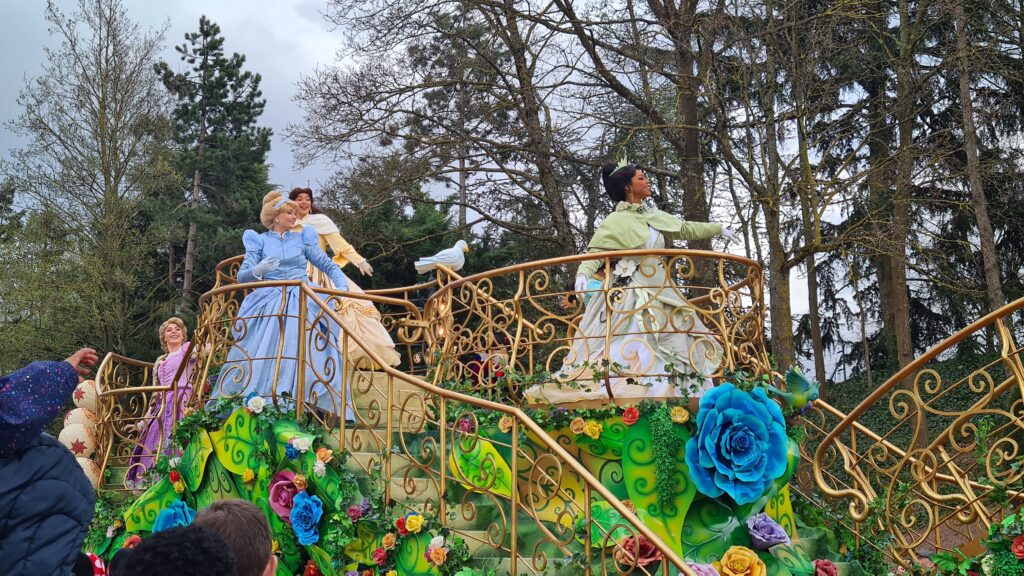 ---
Fun Facts About Disney Characters
Everyone starts as a fur character
You might think that you'll be flung straight into Disney princess training after getting cast.
But that's not quite true.
Every single performer starts with fur character training to get them used to interacting with guests.
They don't get to choose who they play at this stage in their Disney career (or ever, really!), but actors will usually get assigned to fur characters based on height.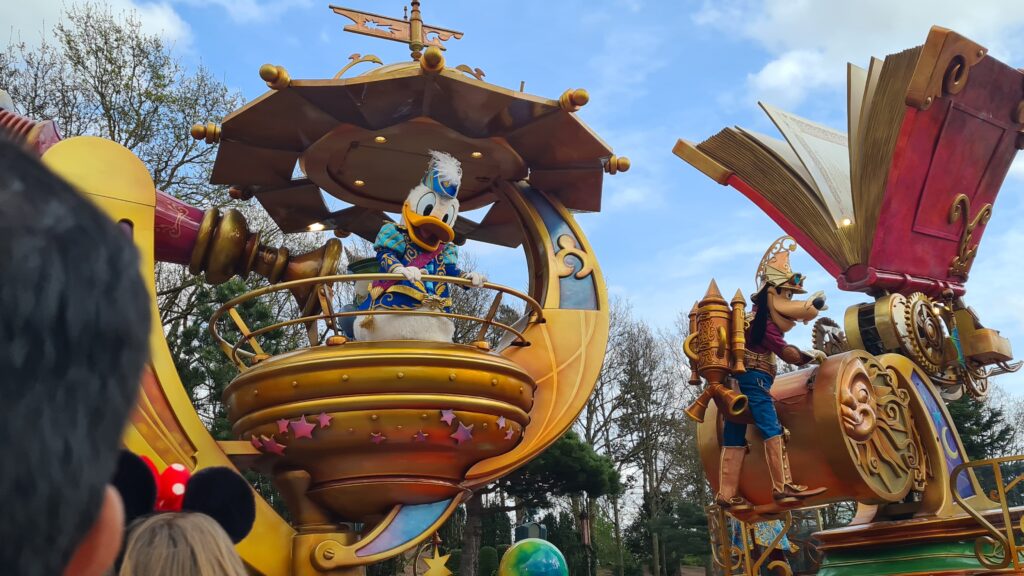 They're expected to stay in character no matter what
It's unfortunate, but plenty of adults will try and mess around with Disney face characters to make them break character.
It's not cool, and you should never do it.
If you're really inappropriate, it can get you kicked out of the park.
Regardless of how awful a guest is, face characters need to respond appropriately and in character.
Talk about pressure!
Tons of training happens behind the scenes to get characters ready
This probably won't come as a surprise, but all face and fur characters go through extensive training to learn everything there is to know about their characters.
New recruits will be made to watch their character's movies several times to get physical and vocal mannerisms down pat.
By the time they've finished training, most characters know every single quote their characters have ever said!
Disney performers aren't supposed to hold babies
This is a weird one, but don't get too offended if a character refuses to hold your child.
As fur characters can't see particularly well, they simply aren't allowed to!
---
Female Disney Character Height Requirements
Although most young kiddos will be interested in meeting the famous princesses, there are several female characters at the Disney Parks that are worth queueing for (or spotting at the parades!).
If you've ever been curious about the height requirements for Disney characters, keep reading for answers on everyone from Snow White to tiny Tink!
Just so you know, this information comes straight from Disney casting notices and is accurate at the time of posting.
But they're always subject to change.
Princesses
5'2" – 5'6" – Mulan
5'3" – 5'7" – Jasmine, Snow White, Rapunzel, Cinderella, Aurora, Belle, Ariel, Anna, Elsa
5'5" – 5'8" – Tiana and Pocahontas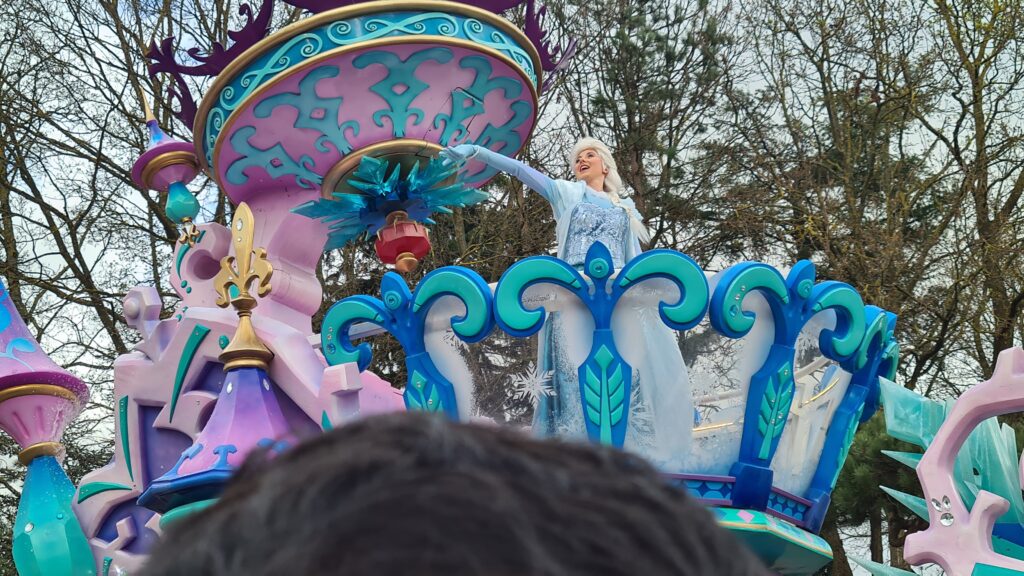 Fairies
4'11" – 5'2" – Periwinkle and Tinkerbell
5'2" – 5'5" – Fawn, Silvermist, Iridessa, and Rosetta
5'2" – 5'5" – Fauna, Flora, Merryweather, and Vidia
5'4" – 5'6" – The Fairy Godmother
Other Disney Women
5'2" – 5'4" – Alice and Wendy (as they're meant to be much younger!)
5'4" – 5'6" – Merida and Jane from Tarzan
5'5" – 5'8" – Mary Poppins
5'6" – 5'8" – Meg
5'7" – 5'10" – Esmeralda from Hunchback of Notre Dame
Villains
5'6" – 5'10" – Cinderella's Stepmother, Stepsisters, Maleficent, and the Evil Queen
---
Male Disney Character Height Requirements
Although the height requirements for Disney characters might seem extreme based on the women, they're even stricter for the guys!
Male Disney characters typically need to be larger than the women they're partnered with.
And the villains?
They need to be even taller!
Princes
5'10" – 6'0" – Prince Charming (Sleeping Beauty), Prince Eric, Prince Naveen, Aladdin, Flynn Ryder, Prince Charming (Snow White), the Beast (in human form)
Fairies
5'4" – 5'6" – Terrence (who is the only male Disney fairy!)
Other Disney Men
4'10" – 5'2″ – Peter Pan
5'4″ – 5'6″ – Mad Hatter
5'8″ – 6'1″ – Bert and Jack Sparrow
Villains
5'11" – 6'3" – Gaston
6'0" – 6'6" – Dr. Facilier
6'2" – 6'4" – Jafar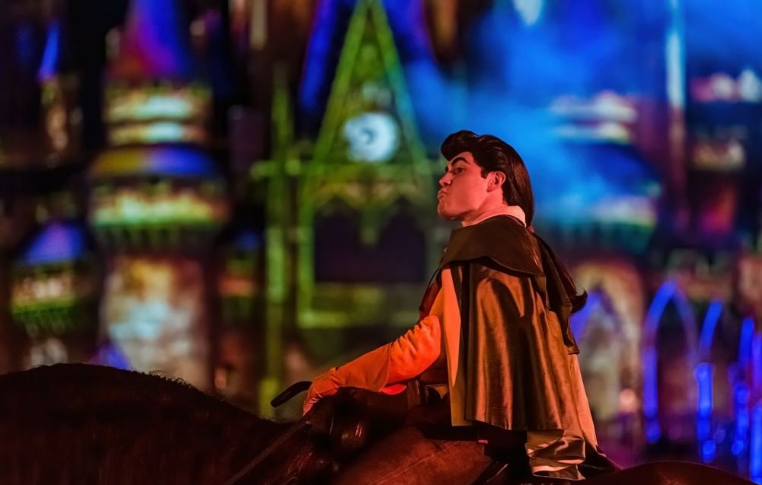 ---
Fur Characters or Masked Characters
Fur characters have stricter height requirements because they need to fit into very specific costumes.
Sadly, there are no exceptions to this rule, and you simply won't be cast if you don't fit into the height requirements for Disney fur characters.
Despite what character you're seeing at a parade or meet-and-greet, shorter fur characters will often be played by women.
This is because there simply aren't many men who are short enough to fit in a 4'0" costume!
If you're curious about the height requirements for Disney fur characters, just keep reading.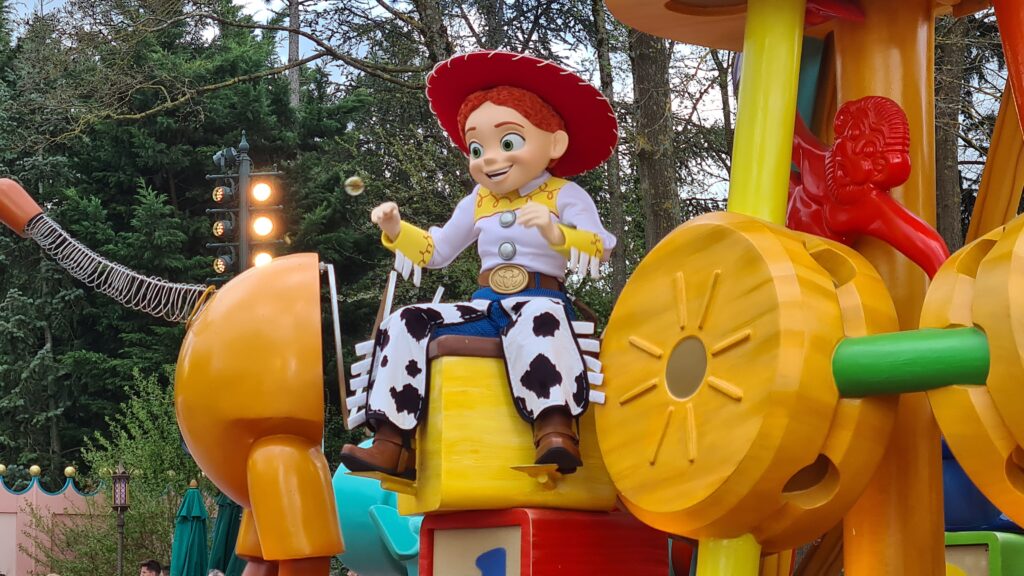 4'0" – 4'6" – Huey, Dewey, Louie
4'8" – 5'2" – Mickey Mouse and Minnie Mouse
4'8" – 4'10" – Dopey
4'6" – 4'10" – Daisy Duck, Donald Duck
4'9" – 4'11" – Lilo and Stitch
4'10" – 5'0" – Piglet
5'0" – 5'2" – White Rabbit, Robin Hood, and the Seven Dwarfs
5'2" – 5'4" – Chip and Dale
5'6" – 5'8" – Buzz Lightyear, Flick, Pluto, and Rafiki
5'7" – 5'9" – Eeyore
5'10" – 6'0" – Tigger
5'11" – 6'0" – Green Army Men
6'0" – 6'2" – Captain Hook, Genie
6'0" – 6'3" – Goofy
---
How Can I Work as a Disney Character?
Have the right look
Getting hired as a Disney character is notoriously difficult.
Height is a huge factor when it comes to playing fur characters, but face characters need to (obviously!) look the part too.
Generally, the princesses are stunning women who are naturally slim while Disney princes are taller guys with a bit of muscle.
For this reason, the interviewers at Disney will assign people characters based on their physical features and characteristics. So, even if you think you're a dead ringer for Belle – but the hiring managers may not agree!
It's also worth noting that each character that's cast should be relatively consistent across the board. This means that all Elsa actresses will need to be of similar heights and classic Disney princesses will all be shorter than their respective princes.
At the end of the day, it's mostly down to meeting strict criteria that will keep the experience as magical as possible.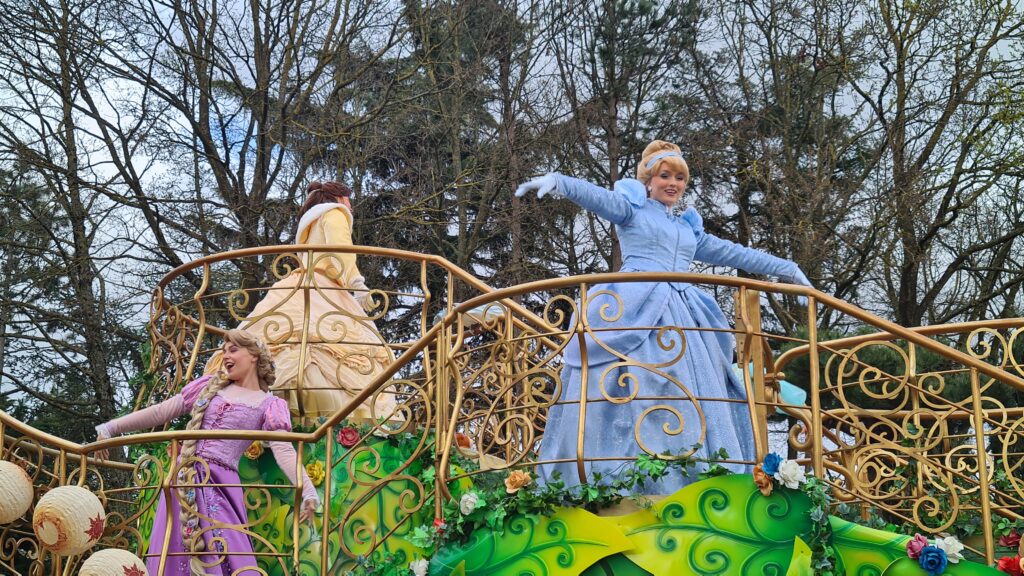 ---
Be the right weight
This is a bit of a controversial topic, but Disney characters need to fit into a certain weight range.
You might think this is unfair, but it's purely to ensure that there can be no discernible differences between each character.
Each character will be played by different people throughout the day, so everyone needs to match up and be within a few pounds of each other.
It also doesn't help that every costume is pre-made and designed to fit a certain body type. Costumes are rarely made for a performer and new Cast Members will be expected to slot into existing costumes.
---
Know the characters inside-out
If you can recreate the voices and quirks of a Disney princess with ridiculous accuracy, you stand a great chance of being cast.
To improve your chances, study the characters that look like you and take note of their mannerisms and try to replicate their voices.
The closer you can get, the better.
You'll also need to know everything about your character's history and what makes them tick.
This is because you'll be fielding questions from guests, and you'll be expected to remain in character regardless of what's thrown at you!
---
Keep your lips zipped
I completely understand that this is going to be difficult for most people as playing a Disney character is super exciting.
But you won't be able to tell anyone.
That means no posting on social media, no shouting from the rooftops, and no coming out of character while you're with guests – ever!
It might seem harsh, but it's crucial for maintaining the magic in the parks.
If it comes to light that you've talked about playing a role at the parks (before you leave!), you'll instantly lose your job.
Oof.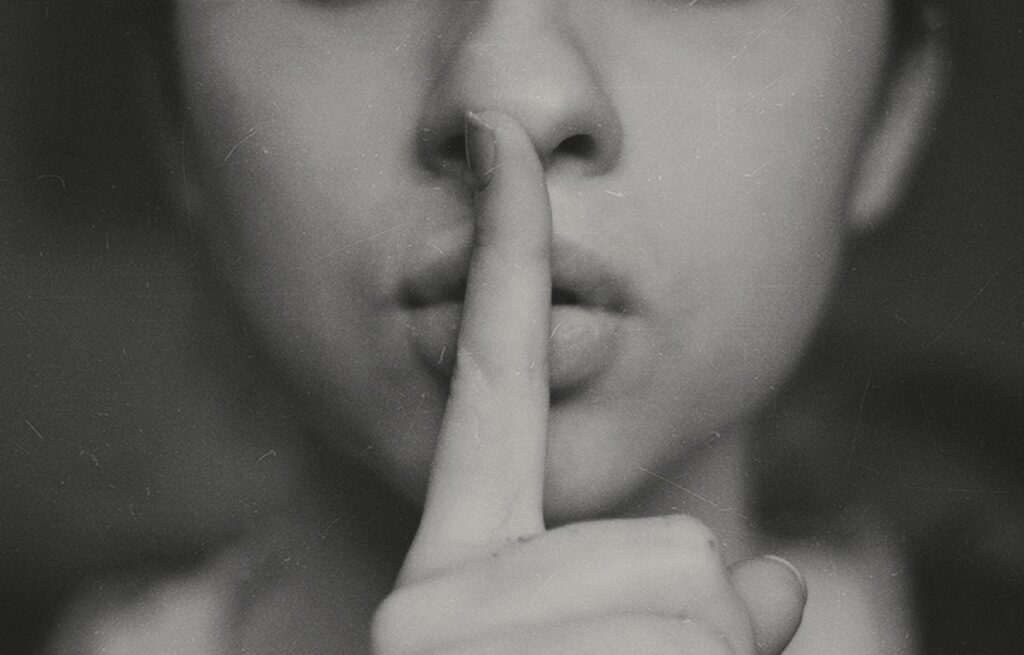 ---
Be over 18 and have a few key skills
This one might seem obvious, but you'll need to be over 18 years old to be a Disney character.
As well as meeting the age requirements, you'll be expected to have top-notch people skills, be great at improvisation, and be able to move well.
---
FAQs About the Height Requirements for Disney Characters
What should I wear to a Disney character audition?
You'll want to wear comfortable clothing that you can dance in. In other words, don't rock up in a princess gown hoping to make a statement!
When it comes to makeup, keep things fresh and natural. This goes for men and women.
Who is the shortest Disney character?
Although the shortest characters at the parks are Huey, Duey, and Louie, the shortest characters in the Disney canon are Gus Gus and Jaq from Cinderella.
They're both said to be 3 inches tall!
Is Moana 7 feet tall?
Not at Disney World.
But it's believed that Moana is 7'6" tall in the movie! That would make her taller than the most statuesque basketball players in history!
How much do Disney auditions cost?
Absolutely nothing.
Never pay to attend a Disney audition – it won't be legit and you're probably being scammed.
How much do Disney princesses get paid?
The starting salary for princesses is $60,450 a year as of 2022, which works out at just under $30 an hour.
Do Disney characters wear wigs?
Yep – pretty much all of them do!
The only characters who might not are the actresses playing Pocahontas. These women can have their hair "approved".
Otherwise, it's wig time!
---
Height Requirements For Disney Characters: Let's Round Things Off
As you can see, the height requirements for Disney characters are strict.
But they're just the tip of the iceberg when it comes to working for Disney.
If you're happy to learn your character's traits and put in some serious legwork by watching Disney movies religiously, you can bring magic to park guests too!
Related Posts
If you loved this post, why not check out a few more?