Are you on the hunt for inspiring Disney princess quotes that'll fill your day with magic and wonder? If so, I've compiled a few of my favorites that should boost your spirits!
Disney princesses are basically what we all aspire to be. They're cool, they're fierce, and they're usually full of words of wisdom that inspire us to live our lives to the fullest. So, it's unsurprising that I've always paid close attention to Disney princess quotes while I was watching movies or listening to classic tunes.
For me, Disney princesses were basically my role models growing up. I mean, even the BBC has recognized that Disney princesses are incredible role models for young women!
As a musical theater enthusiast, I sang along to "Part of Your World", rocked out to "Almost There", and twirled around the room with my pretend Prince Phillip as I sang "Once Upon a Dream".
Cheesy, but so much fun.
Regardless of whether I'm watching Disney + or living my best life in the parks, I like to keep the eternal hope of Disney's most popular princesses close to my heart with a few quotes.
Here is a list of my absolute favorite quotes from Disney princesses. These ones are super uplifting and encourage me to get in touch with my inner badass.
27 Top Disney Princess Quotes
Quotes about love
"Listen with your heart, you will understand"

Pocahontas
"If I do marry, I want it to be for love"

Jasmine
"All at once, everything looks different, now that I see you"

Rapunzel
"My dream wouldn't be complete without you in it."

Tiana
"Love looks not with the eyes, but with the mind"

Belle
"Write our own stories, follow our hearts, and find love in our own time"

Merida
Disney princess quotes about ambition
"I want more"

Ariel
"Believe you can, then you will"

Mulan
"I remember Daddy told me- fairy tales can come true. You got to make them happen, it all depends on you!"

Tiana
"I want adventure in the great wide somewhere. I want it more than I can tell"

Belle
"The only way to get what you want in this world is through hard work"

Tiana
"Who says that my dreams have to stay just dreams"

Ariel
"Step outside of your comfort zone, for that's where life truly begins"

Rapunzel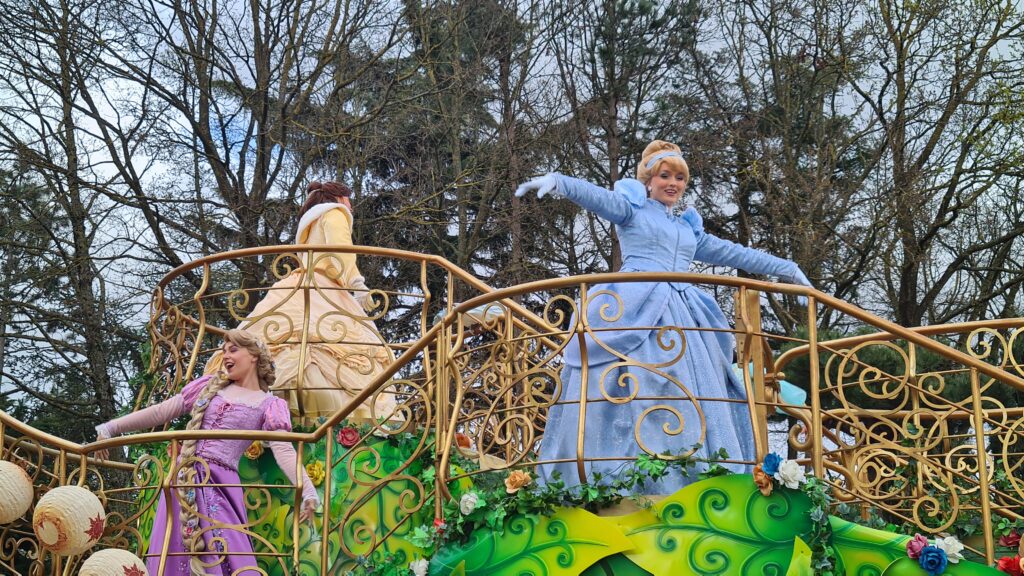 Quotes about positivity
"'I'm sure I'll get along somehow. Everything's going to be alright."

Snow White
"Remember, you're the one who can fill the world with sunshine."

Snow White
"If you dream a thing more than once, it's sure to come true"

Aurora
"Our fate lives within us; you only have to be brave enough to see it"

Merida
"Yes, I'm alone, but I'm alone and free!"

Elsa
"No matter how your heart is grieving, if you keep on believing, the dream that you wish will come true"

Cinderella
Disney princess quotes about staying true to yourself
"Let your power shine"

Rapunzel
"I am not a prize to be won."

Jasmine
"And the call isn't out there at all, it's inside me."

Moana
"We must simply have courage and be kind"

Cinderella
"Maybe what I really wanted to prove was that I could do things right."

Mulan
"It's not until you lose everything that you can appreciate everything"

Belle
"Sometimes we only see that people are different from us. But if you look hard enough you can see how much we're all alike"

Jasmine
"Remember, you're the one who can fill the world with sunshine."

Snow White
Do you have any inspirational Disney princess quotes that I've not mentioned here?
I'm always up for taking advice from my favorite powerful women, so feel free to drop a comment with your favorite Disney princess quotes below!
If you're looking to channel your inner Tiana and want to grab some delicious Beignets at Disneyland, then be sure to check out my related post!